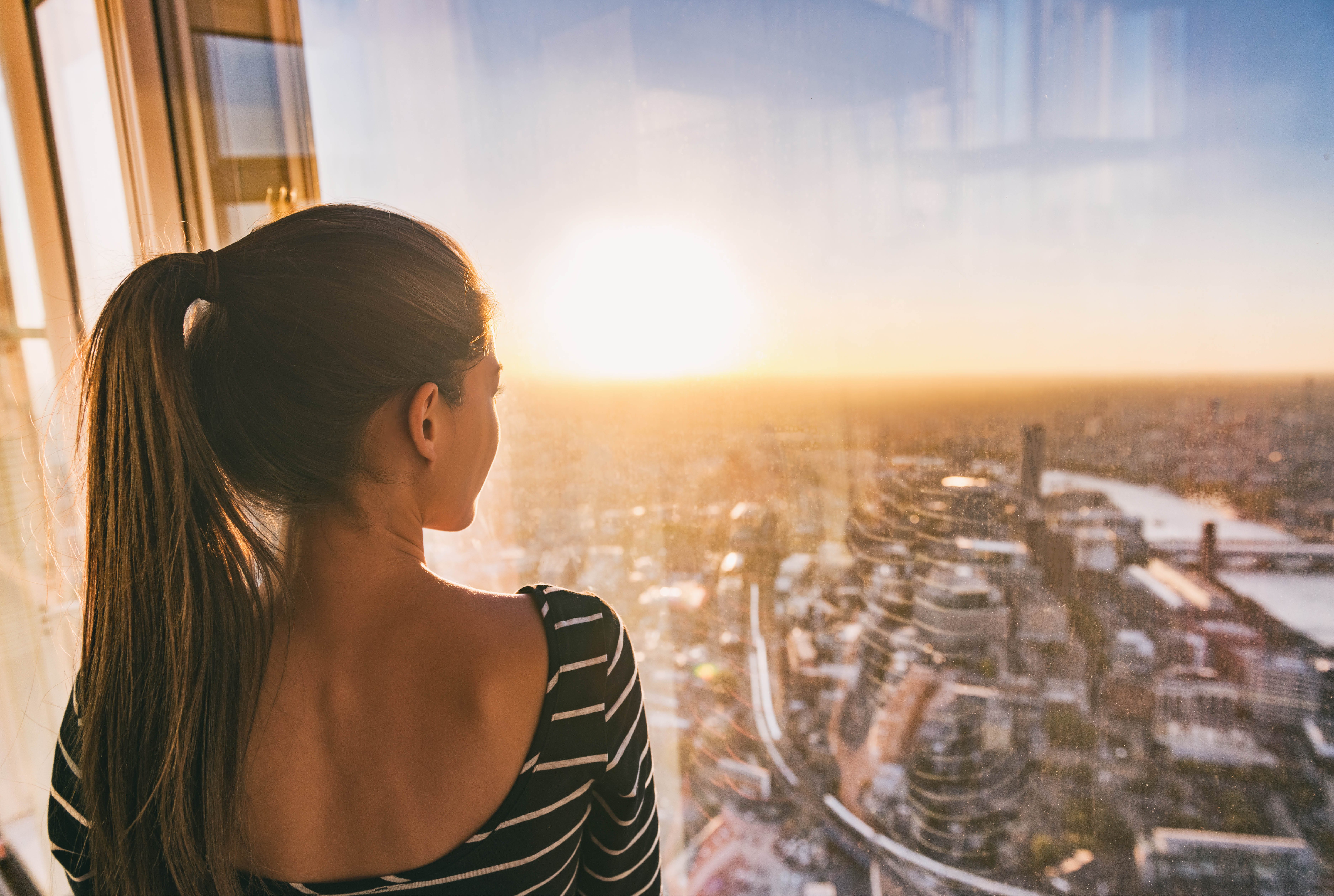 6 STEPS TO CREATING A TARGETED MARKETING CAMPAIGN FOR YOUR HOTEL
by Tony Chambers
on 15/07/2021
With the unprecedented disruption to international travel, and local government restrictions on hospitality and social gatherings still ongoing – the hotel sector globally and in the UK has suffered more than most.
19th July has been dubbed as 'Freedom Day', but the reality is that we are likely to see ongoing disruption through new variant outbreaks and especially through winter again.
The result of this current uncertain situation, combined with the very successful vaccine rollout, is that domestic consumers are choosing British holiday destinations in huge numbers. And this presents the hotel sector with an amazing opportunity to engage with and attract a whole new customer segment who would normally go abroad – with the bigger ongoing opportunity to build longer term loyalty through creating outstanding and memorable experiences.
Far flung global destinations with glorious sunshine and sandy beaches are more complicated this Summer. But there is a wealth of rich diversified destinations to explore right here throughout every corner of the UK, and hotels provide the platform for exploring wherever we choose. And although right now rural and coastal locations are seeing the biggest interest and demand, we would expect that with ongoing easing of restrictions on leisure and hospitality venues such as restaurants, bars, galleries, museums and performance venues, that domestic UK city breaks will also begin to see real growth again.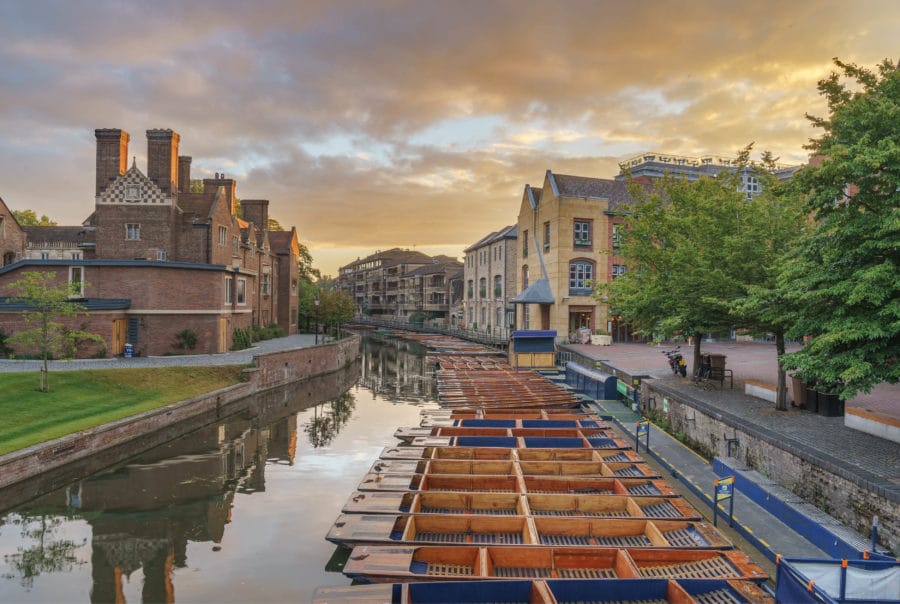 So how can hotels and hotel groups exploit new opportunities at this challenging time?
Well firstly, through getting the offer right for the brand. Secondly, creating a carefully considered and targeted marketing campaign built around the hotel brand offer.
1. Discover and build the unique brand differential
All great brands start with this. And every hotel business will be completely different and unique.
Starting with the strategic positioning of a campaign is so important, ask yourselves the questions:
Who are we? Why are we different? What is our service offer mix? Who are our customers? What new customers in this new opportunity climate could we offer an amazing stay experience to? And how do we connect with them? What do we have to offer that is relevant to staycation customers in the UK in 2021? And who are our key competitors for this market?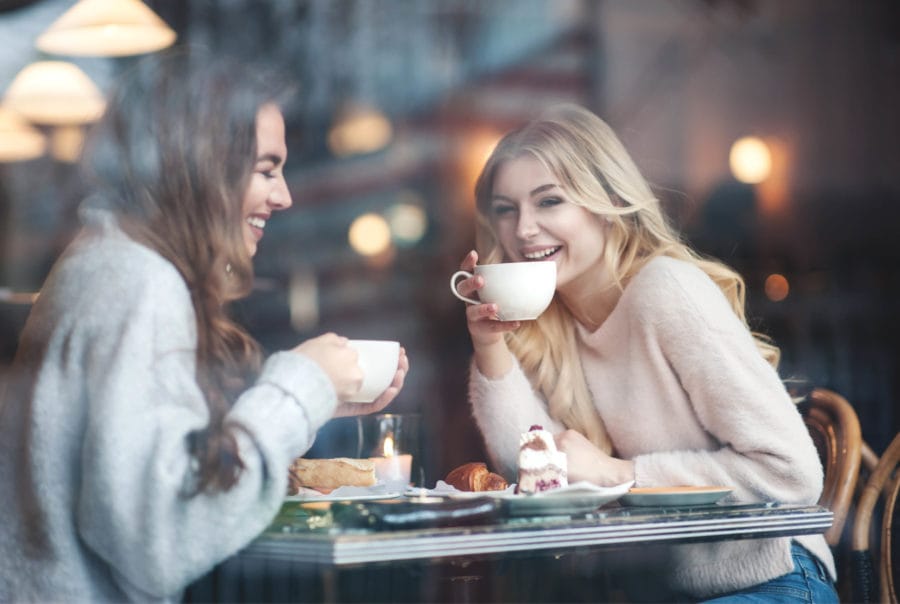 2. Connect with your customers
Once you have defined your unique positioning which has a clear resonance with the needs and expectations of the target customer groups, you then need to develop a strong distinctive awareness and engagement campaign which brings all this relevant differential to life – throughout the entire customer journey.
That involves the right tone of voice, look and feel, messaging and imagery – all carefully crafted to be effective at each engagement point – from website to social, from booking process to hotel welcome experience and information on local attractions and amenities of interest.
Being effective of course means getting the booking, but also being true to what you do. There is absolutely no point in selling a wonderful dream to consumers, for them to discover something complete different when they arrive.
3. Ensure the message is reassuring in this current climate
Right now, many consumers are worried about visiting and socialising in venues where they have no control over safety and hygiene measures. So, this needs to be very high on your marketing message hierarchy.
Stress the very highest standards in quality and safety at every point – from beds and laundry, to food and drink service, to kitchen hygiene and amenities such as the spa and swimming pools. Use little details like exacting standards for cutlery or glasses to highlight how much this means to the brand.
Ensure there are clear reassuring messages to customers at all relevant touchpoints – so they always feel cared for, and of course always be highly positive and responsive to customer concerns.
4. Provide a special incentive offer to tempt customers
It's worth considering what additional touch would set your hotel brand apart, and potentially be that final catalyst to booking with you. Your offer should be special and different, totally relevant to your target customer demographic, linked to your heritage or unique service proposition.
Travelodge are currently offering a 'Big summer staycation' deal at major select UK cities – stay 5 nights and get the cheapest night free. Marriott Bonvoy are providing special welcome freebie packs for families with younger children at select hotel destinations.
It may be just a beautiful local provenance gift, or free bottle of wine and chocolates in the customer's room. It could be for specific customer groups – for example guaranteed connecting rooms for larger family groups with early check-in and late check-out, and kids under 12 eat for free.
Making it feel totally personalised and relevant to your target customer groups is the key.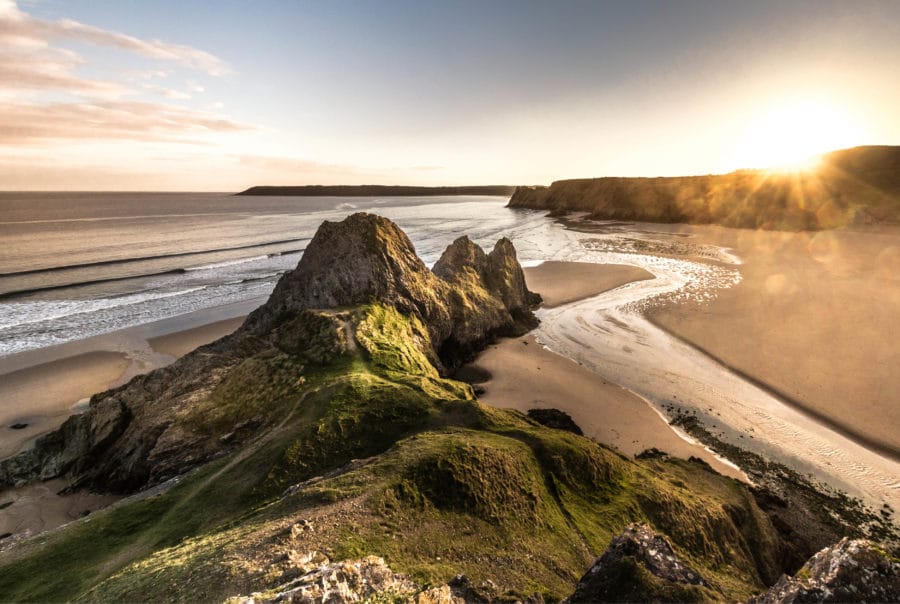 5. Work on your sustainability
There has never been a more relevant time to reconsider our environmental and sustainability credentials – especially with COP26 Glasgow in November looming. We have seen environmental, climate and eco-related concerns having significant resonance with consumers through the Pandemic – from a desire to support local community businesses, to loyalty to brands who demonstrate credible caring and human values rather than purely profit-related. For hotels this represents a significant challenge, and opportunity.
This is already one of the great global concerns of modern times – perhaps the greatest. And now is the right time to really start focusing on how your hotel brand can make an important difference – through real and considered pledges and actions. This can and will be a real point of differential for eco-conscious consumers and a real reason to choose your brand.
More sustainable services can involve targets to reduce water use, energy use, choosing greener energy sources, automated energy management systems, giving priority to local suppliers such as food and drink, growing produce in your hotel garden for your restaurant kitchen, chemicals used in linen and towel cleaning, and so on.
Demonstrating a clear brand purpose and a real human side is also a key part of this CSR position.
From how you welcome everyone equally and create the same highest standard experience for all, to the open and honest and transparent way you talk to customers at every touch point.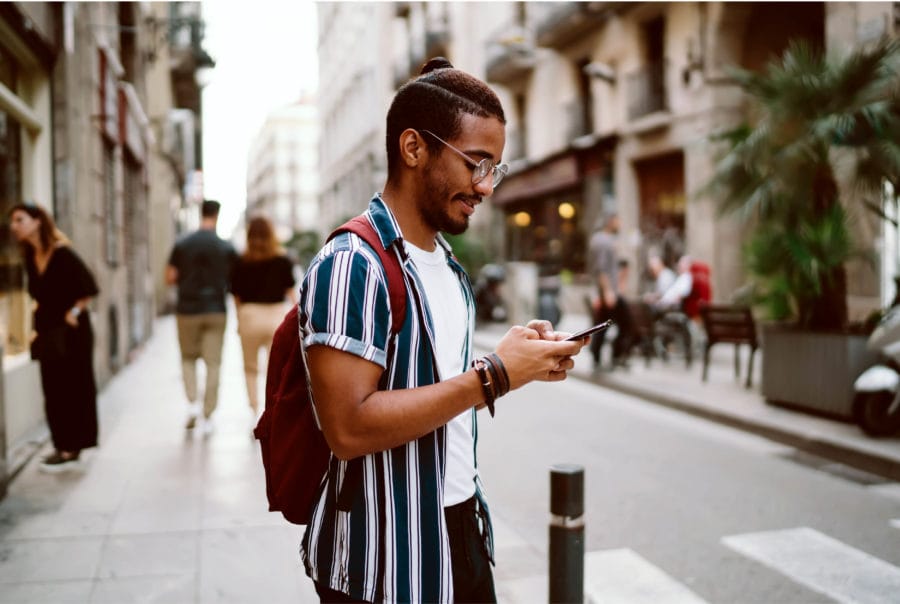 6. Social media engagement and responsiveness
Social media platforms are now an essential part of the customer journey, to build a relationship and ongoing dialogue with customers and potential new customers. This could be the first point of call for someone considering staying with you, so you want to be welcoming and highlight all the best bits about what you offer.
Ensure you provide customers and potential customers with regular updates to your offer and new initiatives. Equally, being highly responsive to customer comments and criticisms of service experience on social and ensuring you address problems or criticisms. We all will have observed torrents of angry frustrated customer feedback on hotel social channels – driven by poor stay experiences and compounded by the fact the hotel does not respond to any of the criticism. It goes without saying that this is no way to build long-term customer loyalty.
Specialists in hospitality and hotel brand engagement with consumers
Finally, you will want to build on lasting success, even when the planes are back in the sky, you want to stay relevant and captivate people. We live in a beautiful country that many may not ever consider, how do you get them coming back for another stay again?
At Eat With Your Eyes we have worked in partnership with many leading hotel and hospitality brands to help create distinctive, memorable and effective marketing engagement campaigns, always with a focus on strategic relevance to client brand objectives – check out the work we've recently done for Marriott.
If you have a need for creative brand agency support, why not give us a call. We'd love to hear your unique challenge!

Bio: Tony Chambers –  co-founder and director at Eat With Your Eyes
Tony co-founded Eat With Your Eyes in 2009, and has 30 years experience in the creative design sector.
He is a passionate and highly experienced strategic design and branding consultant, motivated by doing great work which adds real value to client business and end-consumer lives. Tony believes great design must be informed by the latest consumer trends and insight, and always deeply aligned to every client's unique personality and culture.