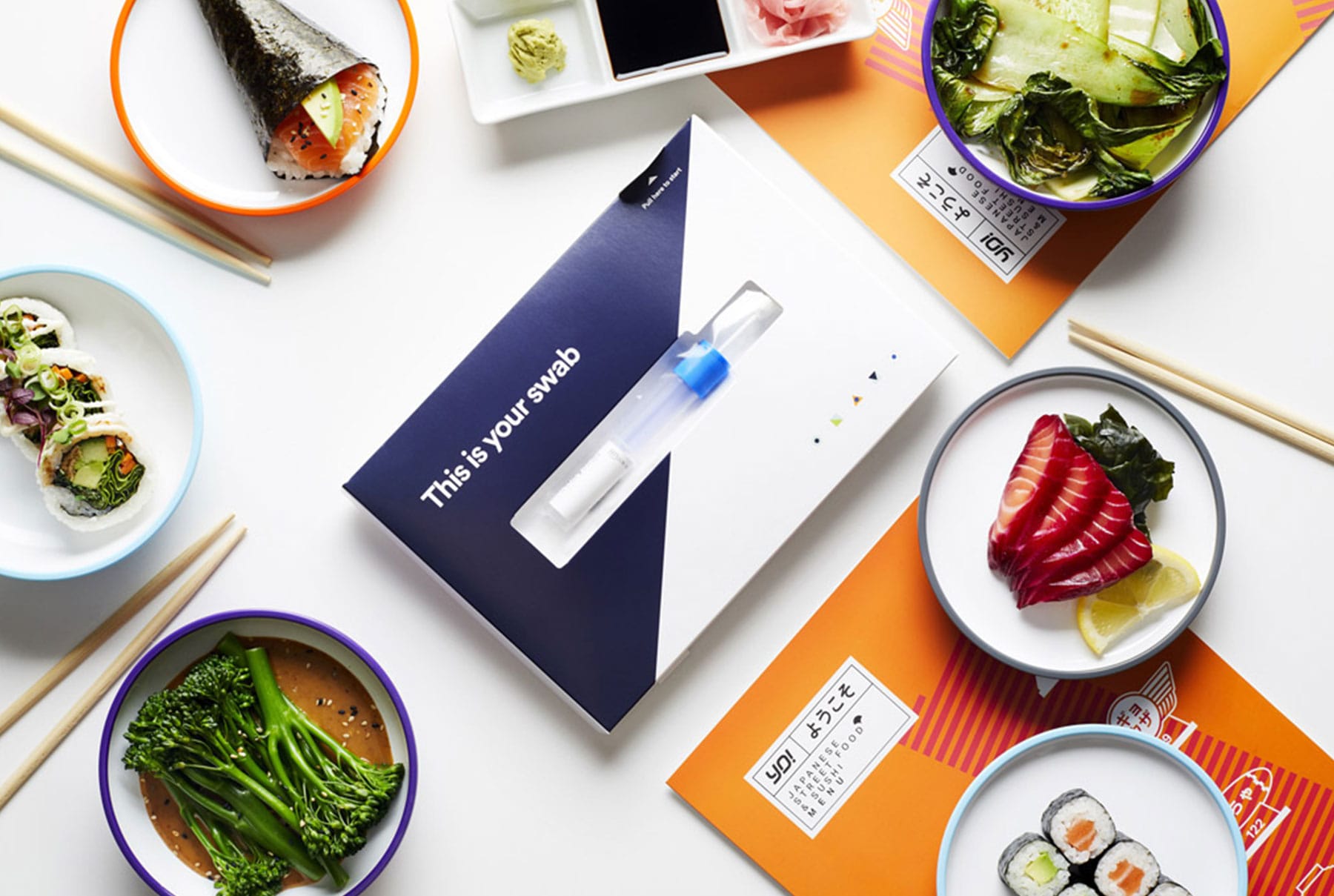 DNA-Based Dining
by Paolo Ventrone
on 26/02/2020
Mintel has recently launched their new Global Food and Drink report for anticipating trends leading up to 2030. Within the report, they highlighted one of the key drivers for change over the next decade could be consumers choice will be powered by personal data.
"In the next 10 years, consumers will be able to use easily accessible and affordable customised biological tests, data collection, and analysis to learn what makes their bodies one of a kind. The results will help consumers better understand how to address every aspect of their health, including brain and emotional health."*
This shows an even greater leap forward into customisation and personalisation within the food industry. Why bother pairing your food and wine together when you can tailor everything you eat to your own genes.
YO! Sushi recently partnered with DNAFit to launch the UK's first nationwide DNA-based dining service. Using the technology behind DNAFit, customers were given home testing kits which were then analysed, and recommendations were identified to customers on what foods they should be eating and what they could probably avoid – allergens and intolerances were also identified. Yo! Sushi's 100+ dish list was integrated into their system which automatically chooses pairings based on the data**.
The report is out now, so download your free copy and start planning now! see source link below*.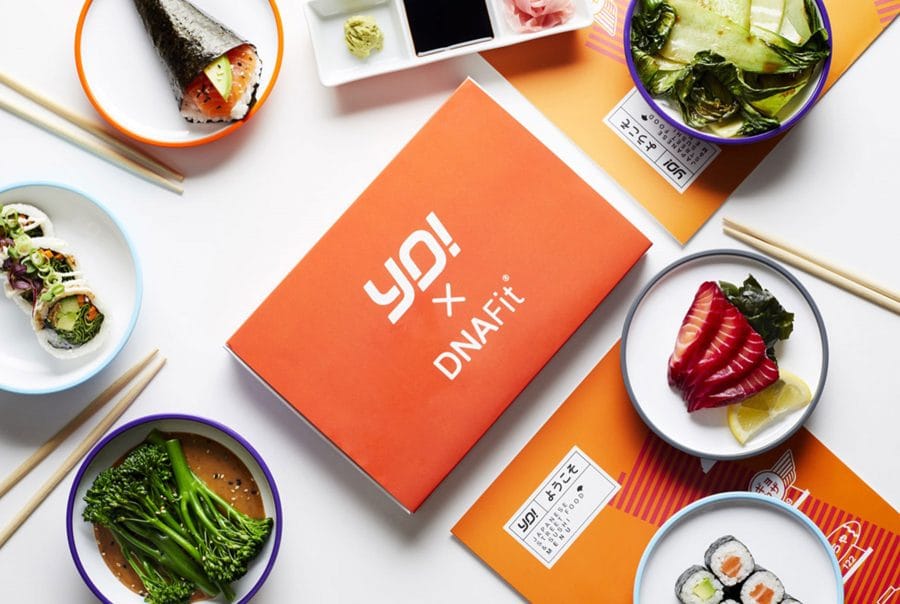 *Source: Mintel 2030 Global Food & Drink Trends (2020)
**Country and Town House – dna-dining-yo-sushi