Don't get stuck – get pinning!
by Lois Hillier
on 07/06/2018
Here at EWYE we are always feeding off inspiration and are constantly keeping up with current markets and trends to keep up-to-date and on trend. One of the platforms we use to do this is Pinterest.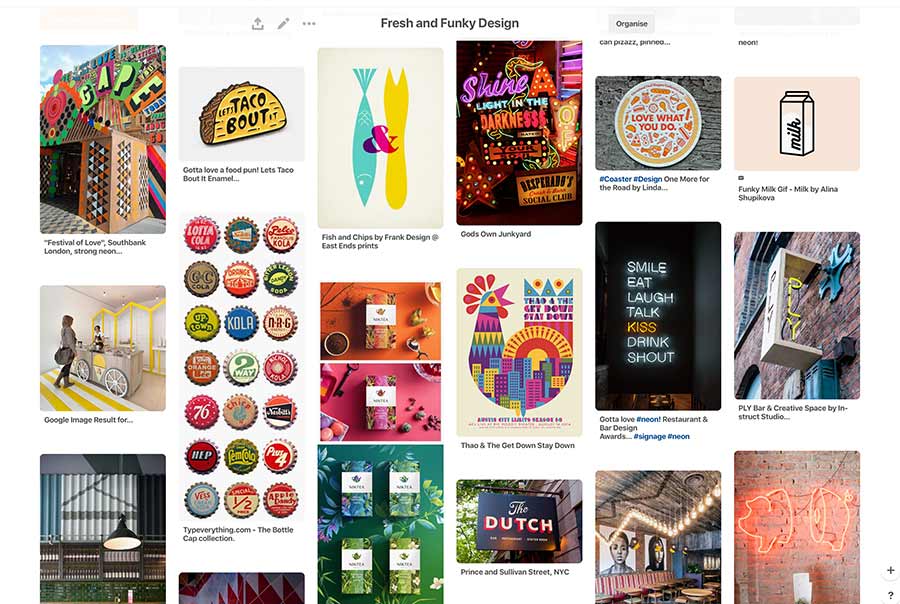 I could spend all day in Pinterest and lose myself in the world of pinning. By the time I'm finished I've redecorated my bedroom, I've turned into a chef making a vegan Indo-Chinese dinner and I'll probably DIY up a new dog bed! With all that aside it is a great place for creatives to visually pin down their ideas just like an online portfolio.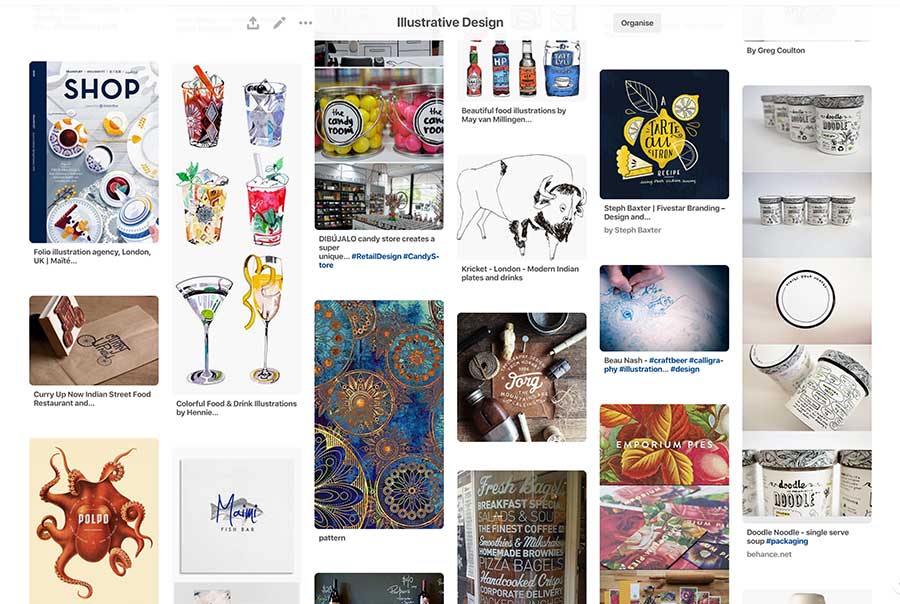 Here in the studio it's a great way to showcase our findings and it's easy for everyone to access and share inspiration with each other. From menu designs to creative messaging we've set up a platform that anyone can take inspiration from. So next time you're stuck on the imagination station head to our Pinterest page for everything foodie!
Happy pinning!