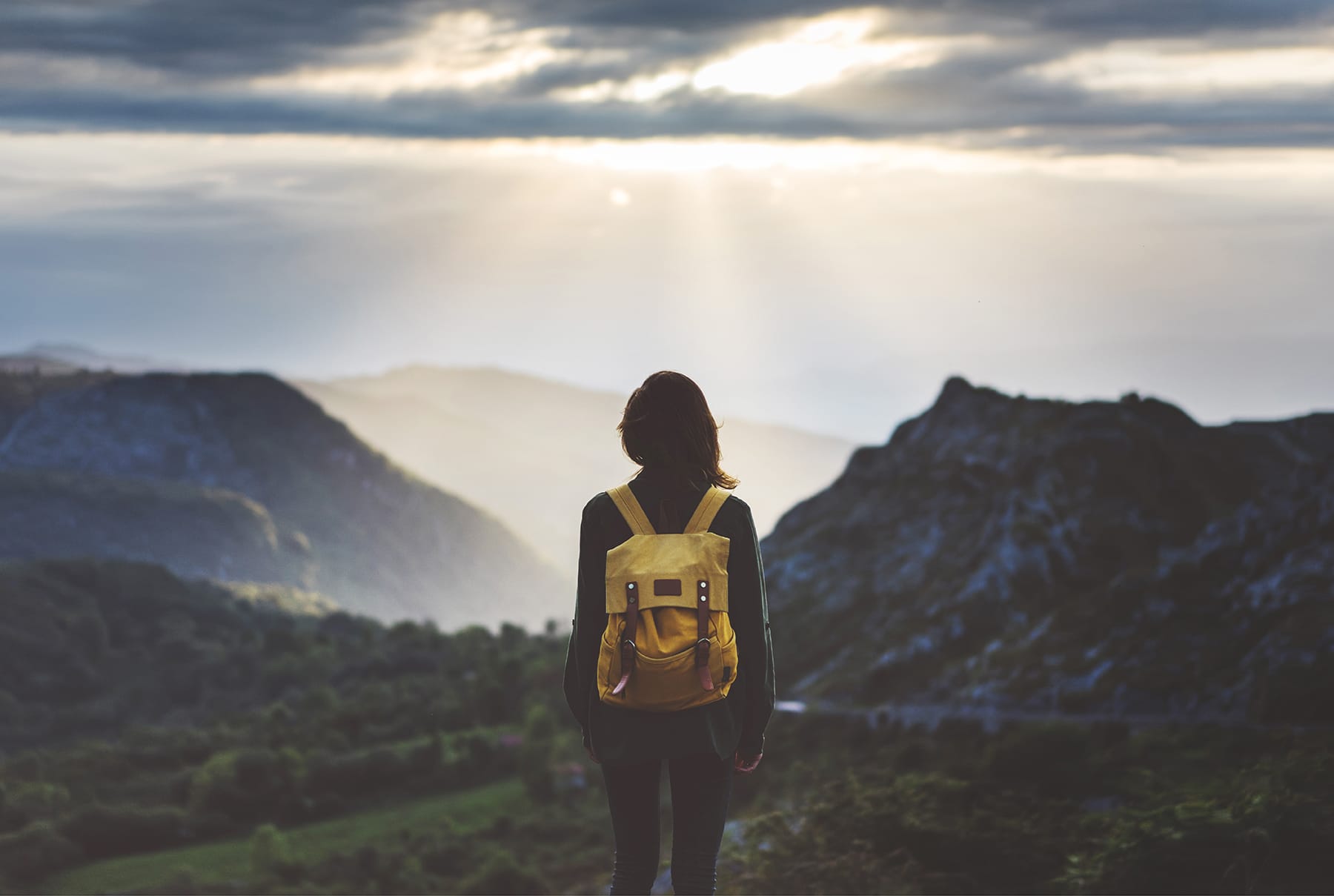 GET YOUR CSR SORTED NOW
by Lois Hillier
on 17/06/2020
I've seen some interesting stories as of late suggesting that the sustainability of our planet should be on the back burner whilst we continue our fight against the phenomenon of the current pandemic. In fact in many cases it's motivated me to openly and honestly express my strong view that we don't have to take a step backwards to find a balance of looking after ourselves as well as looking after our home (Earth).
Right now, today, appreciation for social responsibility is growing at real pace. Being a responsible business is the 'millennial friendly' direction in which brands need to act upon to succeed. With the likes of Gen Z and beyond, consumers are aware more than ever of these very details, which in turn will help them decide whether to engage with a brand or not.
It's wonderful to see so many brands sticking to their values during these testing times. I for one enjoy finding brands that have the same focus on finding new ways to revolutionise every day products and services that is sustainable and still of great quality.
Here below are just some of the latest innovations to make their way onto our screens and into our lives: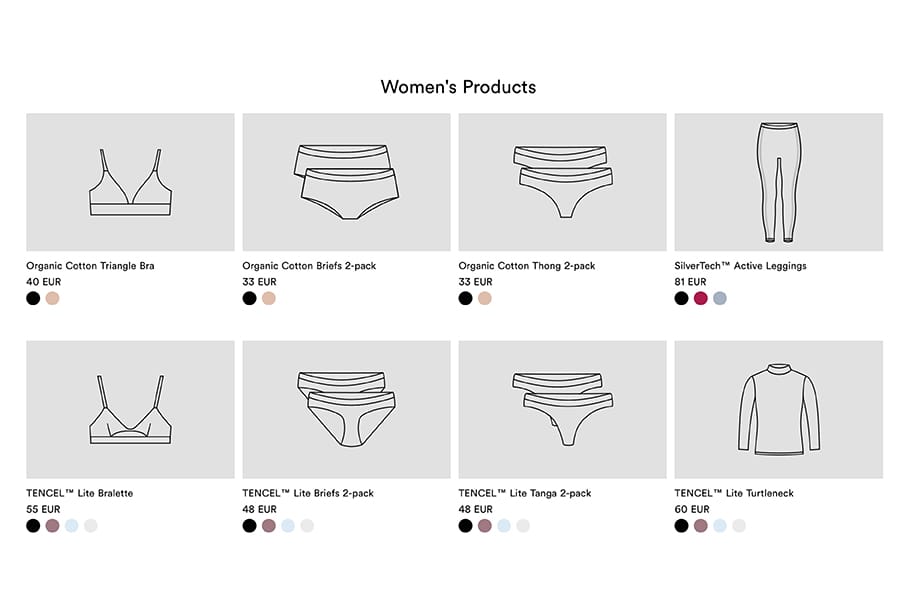 A Website that Slashes Carbon Footprint – Organic Basics
This sustainable textile company has created a website that reduces carbon footprint by 70% by utilising such things as not uploading photographs unless the consumer wants to view them. Take a look at the website here: lowimpact.organicbasics.com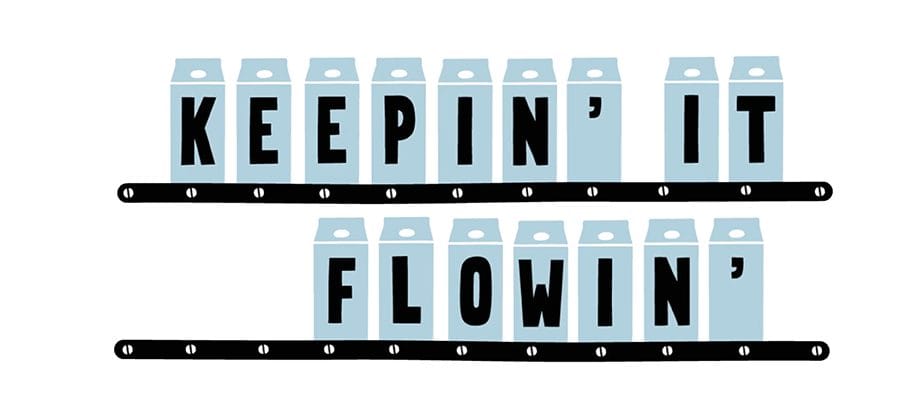 The Oatly Way – Oatly
I'm never surprised but only admire the heights this brand goes to – to create sustainable impact. From October this year – Oatly will have Europe's first fleet of all-electric trucks hitting the roads to deliver their products.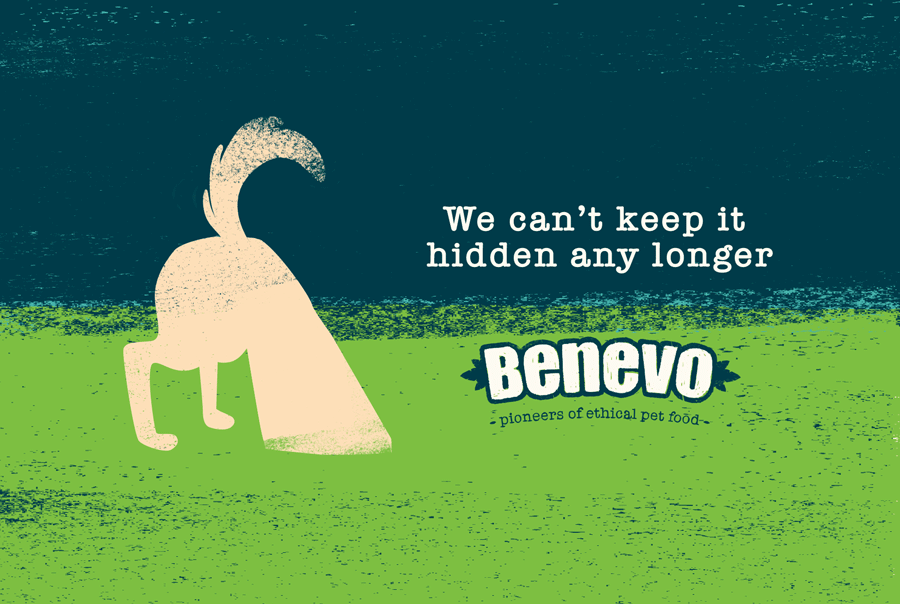 The Vegan Dog Food Brand – Benevo
Benevo have been making sustainable ethical dog food since 2005. Currently undergoing a brand new look – their ethics are at the heart of what they do. They really believe in changing the way we feed our dogs for a brighter future.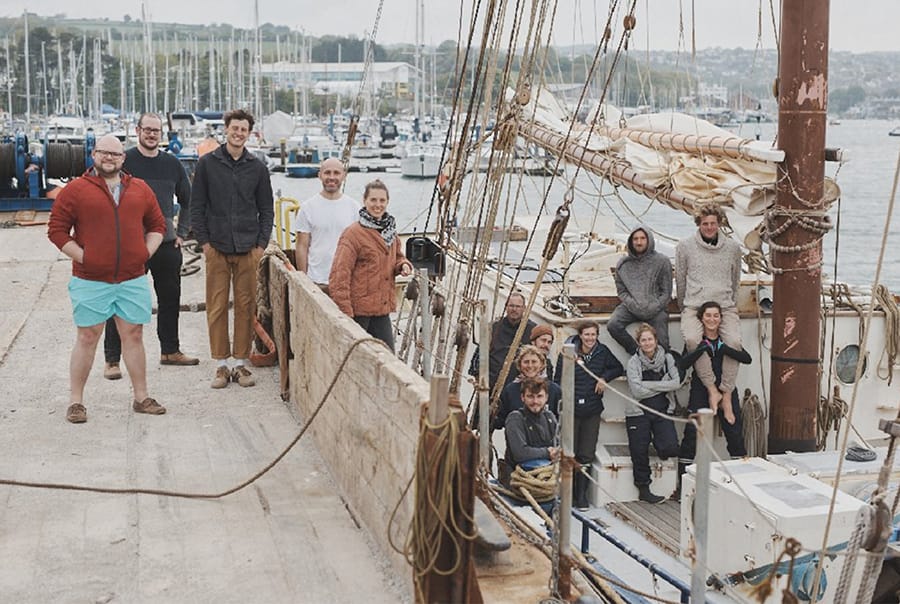 Sail Power – Yallah Coffee
Not only is their coffee sourced sustainably from their close work with Colombian plantations, they have just successfully delivered stocks of coffee from Colombia to Cornwall via sail boat. Making the first leg of this coffee's journey pretty much carbon neutral!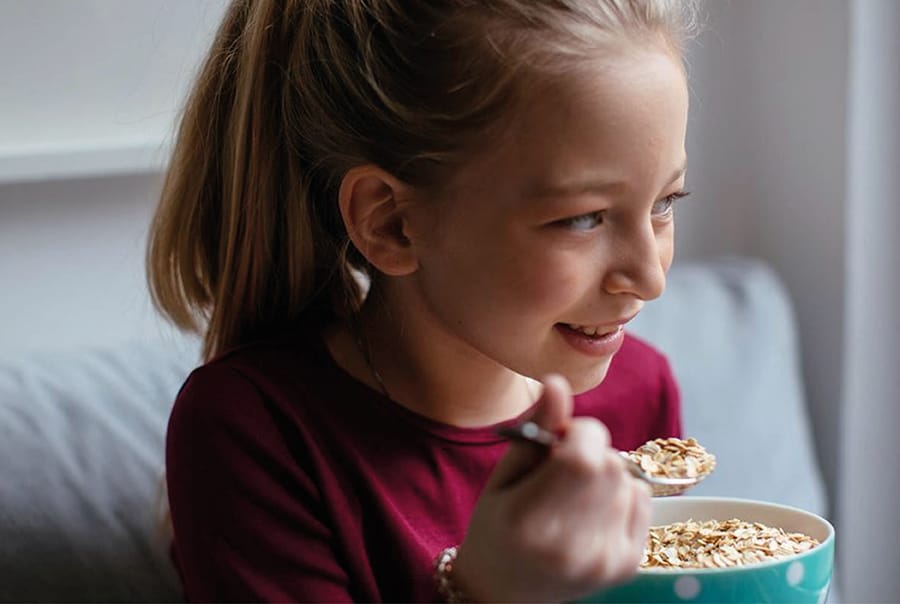 Inform and Educate – Arla
To carry on and not adapt your messaging to consumers can be extremely damaging. That's why Arla have been using their time to educate their consumers about how the current crisis has affected their milk production. Find out more about their pledges on their website: arlafoods.co.uk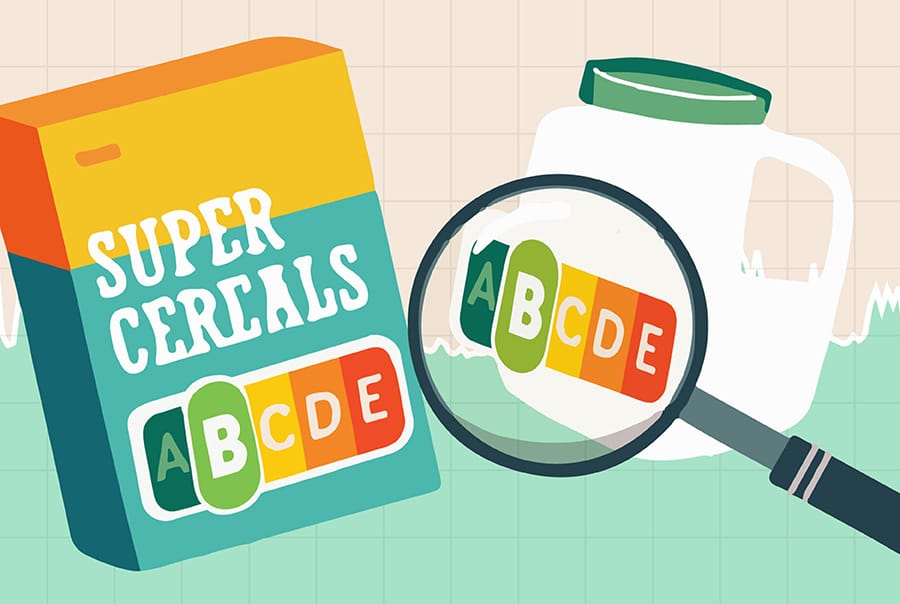 Making Planet Friendlier Choices with Carbon Labelling
This surely is the future. Guiding and helping consumers making better choices. Studies show that consumers want greater transparency and product information around sustainable purchases*. Unilever has just revealed they will be adding carbon labelling to more than 70,000 of their products to pledge their commitment to making more sustainable products.

Bio: Lois Hillier – Senior Designer
at Eat With Your Eyes.
With 5 years experience in the Eat With Your Eyes studio, Lois is a well-established member of the team creating brands from concept to completion. Researching, creating insight and grasping up-to-date trends comes hand in hand with harnessing expertise in the field of the hospitality sector and everything food and drink.