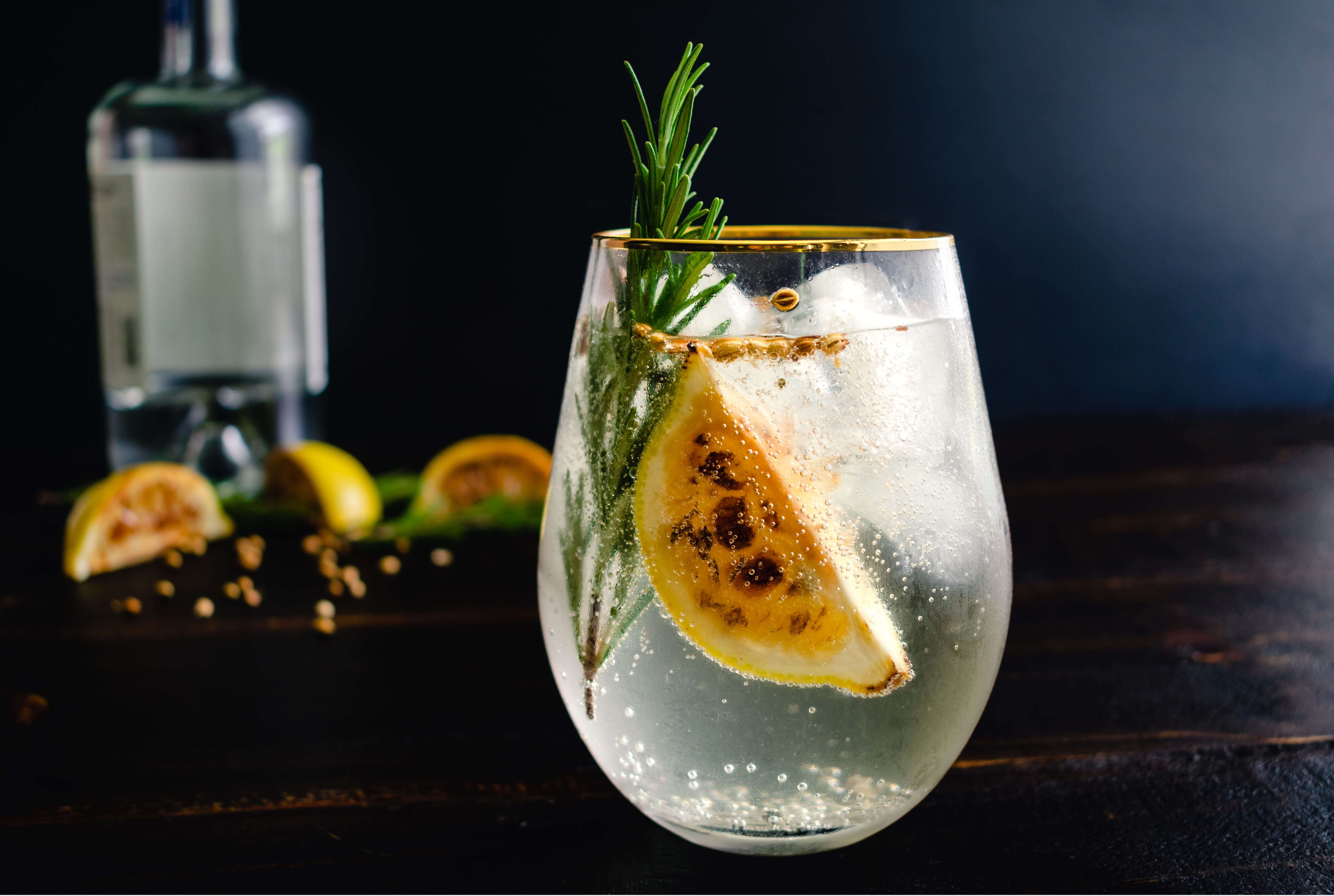 HAS GIN HADITS DAY?
by Daisey Cooke
on 03/08/2021
Has gin had its day?
Over the past decade, Gin has seen a huge surge in popularity, with the number of UK distilleries increasing from around 160 in 2013 to over 440 in 2020. Brands like Sipsmith and Tanqueray have already released new flavours of gin this year, but we take a look at other contenders on the market.
As the pandemic has shifted trends to drinking at home and in gardens, the ready-to-drink sector has boomed, with various pre-mixed beverages popping up in supermarkets and available to order online.
Alcohol, but make it healthy
Hard Seltzers (aka sparkling water mixed with alcohol) is one of the latest trends which has travelled across the pond to the UK. Already very popular in the US, Hard Seltzer is often marketed as a 'low calorie' option and well-known brands such as Brewdog, Kopparberg and Barefoot may well have pipped others to the post, already releasing their own versions.
As we all know, anything perceived to be 'healthy' will always do the rounds in popularity due to the immense social pressure of being slim, that women in particular face. Can alcohol ever really be good for you though? There are definitely dangers to marketing it in this way and brands need to be careful in their messaging. Just recently the ASA suspended social media ads due to health claims, which breach rules on advertising for alcoholic drinks.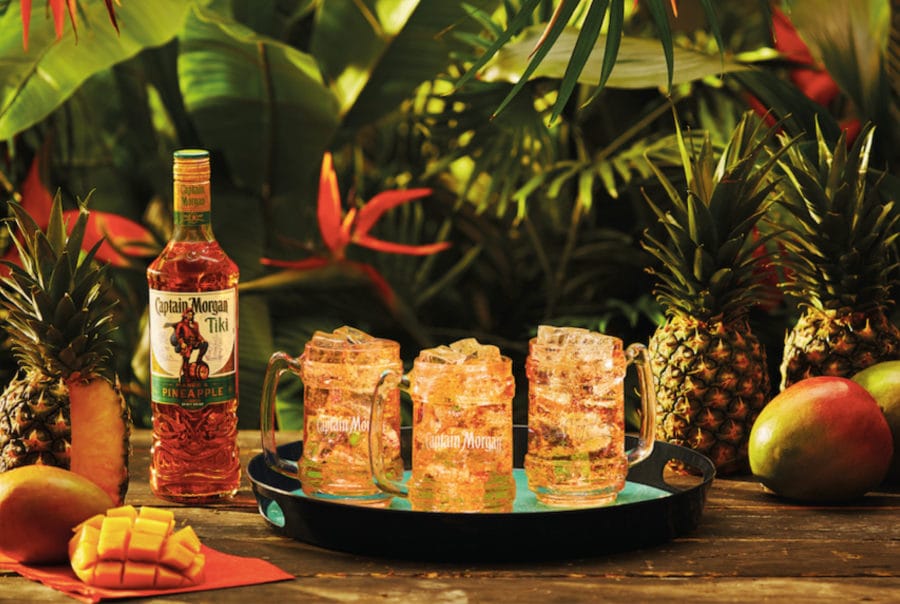 Is the 'ginnaisance' about to be rumbled?
Flavoured and spiced rums are becoming increasingly popular amongst millennials and sales have been rising over the past 4 years. We've seen well-known brands such as Malibu and Captain Morgan diversify into different flavour offerings, as well as new brands such as SLY DOG popping up on supermarket shelves. As rum is often used in many cocktails, can be drunk with a mixer or straight up over ice, it's no surprise that it is rising in popularity due to its versatility, especially in current times where many of us have turned into home mixologists.
Mojito, Daiquiri and Piña Colada, we've all heard of them and the one thing in common – rum. London is becoming home to many a rum bar, a hint that it's on the up and coming and here to stay. The one advantage we believe rum does have, is the fact it generally leans on the Caribbean influence quite frequently, such as the food and music, leading it to become much more of an experience.
Bottoms up
Trends are inevitably going to change, it's human nature for us to be inquisitive and drawn to new trends because, like it or not, we want to be doing what everyone else is doing!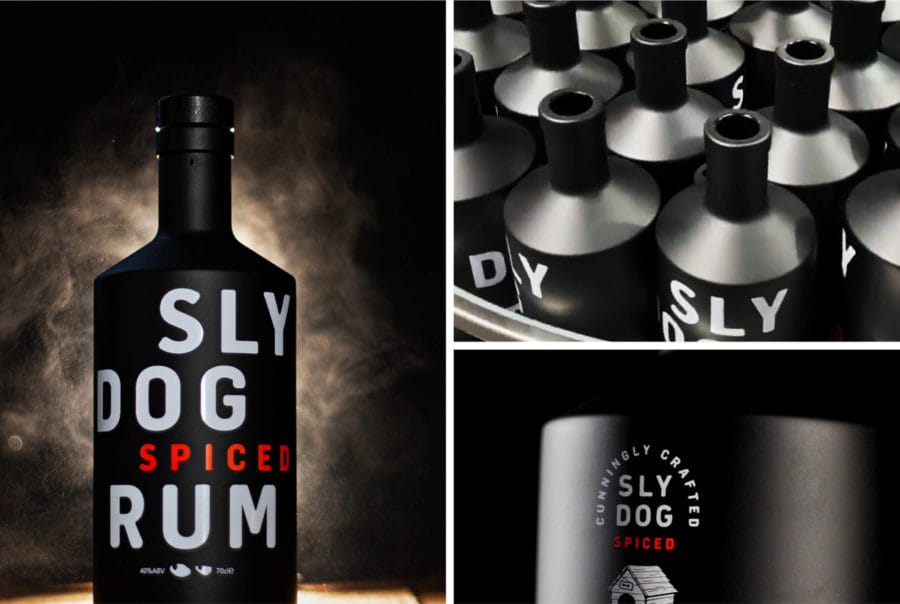 Whilst we are still partial to a G&T, we're also excited by the opportunities available for new brands. Regardless of what's in the bottle, the packaging has got to be right. According to many studies, packaging has an immense effect on purchasing decisions. It's got to draw the attention of the consumer and differentiate the product from the vast competition. Get in touch if you would like to discuss packaging opportunities for your brand.
Check out our work for Sly Dog Rum

Bio: Daisey Cooke – Social Media Marketing Manager at Eat With Your Eyes
Daisey is obsessed with all things social and works with brands to implement strategy, create engaging content and analyse performance, across multiple social platforms.
Image Source –
goodhousekeeping.com/uk/food/a31340660/captain-morgans-new-tiki-spiced-rum-mangopineapple/
shutterstock.com / eatwithyoureyes.co.uk