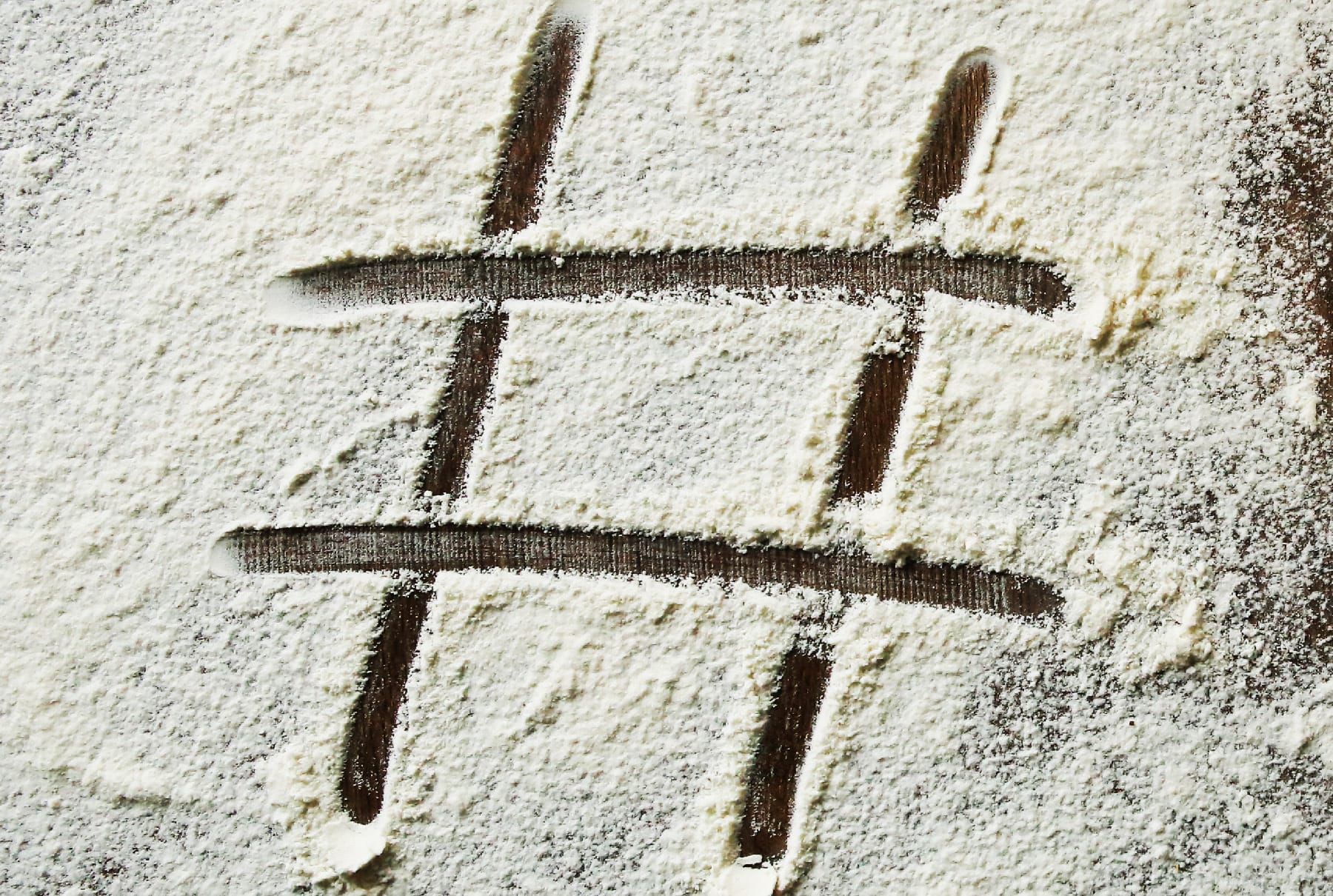 HASHTAGS DEMYSTIFIED
by Debbie Irvine
on 22/11/2022
Instagram is rife with hashtags; it's how users find and search for content and profiles that they're interested in. Even more than that though, hashtags make up a central part of Instagram's personality. While they can help your audience to find you, it's surprisingly easy to be drowned out among the millions of daily posts. This journal aims to demystify hashtags and tell you the best way to use them in your brand's social media marketing.
How many to use: Quality over quantity. 
The consensus is that hashtags should be used on every post. A research piece by Hootsuite says that about '11 hashtags is a good number to start with. But the most common number of hashtags to use on Instagram is between 1 and 3.' Of this number, at least three should be the same across all posts to tell the algorithm which niche you want to form. The remaining ones should be specific to the individual post. Hashtags should narrow down an audience, not widen it. Using less hashtags will give you a more focused identity for the algorithm. Using too many hashtags, such as 30, can confuse the algorithm and make it harder for Instagram to identity your brand.
The best hashtags for your brand: Find your niche.
The best hashtags to use are specific. Use of vague or generic hashtags will add nothing to your brand and doesn't allow you to be found easily. Research suggests that you should find a niche in which you can be consistently among the top results and use these to grow your online visibility. Ideally, a brand should have a named brand tag, and lead product/descriptor tag, and a campaign tag if applicable.
Hashtags allow non-followers to find your content, so keeping on top of what is and isn't working is indispensable. This is where strong social media data analysis is essential. Through insights it is possible to see exactly how many users found your post via hashtags. You can check how often the hashtag is used and correlate this with audience growth to aggregate and understand the impact of each hashtag on your brand.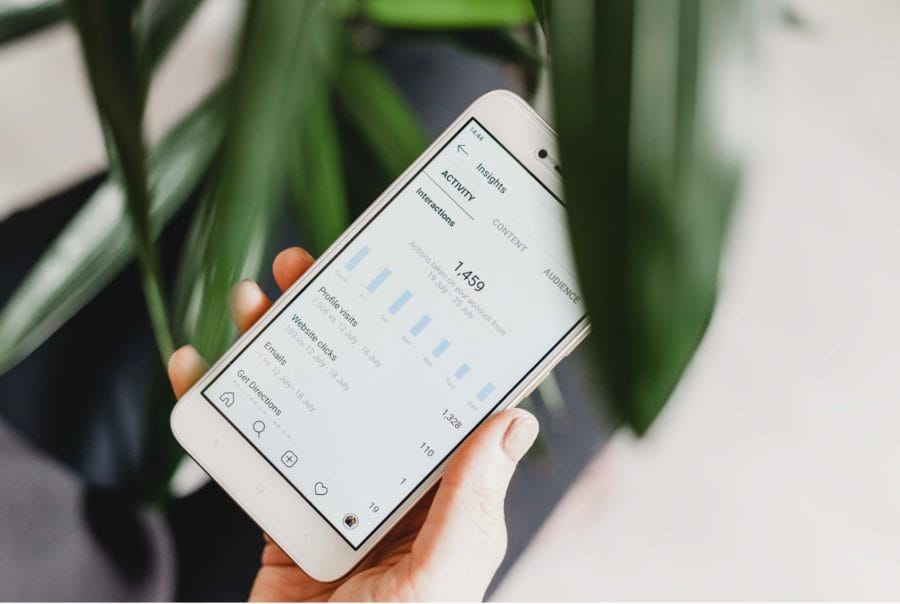 Branded hashtags: #EatWithYourEyes 
These hashtags can be related to your brand name, a product you are selling, an event you want to promote, or your brand's slogan. By creating branded hashtags, you can collect all of your social content relevant to a particular campaign in one place. The real effectiveness of Instagram's tagging system is in relevant hashtags. Branded hashtags are unique to you; this means that you can correlate your follower count with hashtag activity to find out how engaged your audience really is.
Branded hashtags can be an excellent way to find user-generated content (UGC) for your own social media profiles, but more importantly it gives you the opportunity to interact with users that are actively tagging and sharing content about you as a brand. Brands who are on top of communication with their customers this way often have very active channels in terms of engagement. Also, don't forget to build brand advocates who remain loyal to you. Ultimately people are on social channels to be social so tracking communication via hashtags and responding promptly is very important.
Should hashtags be included on ads: In short, the answer to this is no.
While hashtags belong on organic posts, they can look slightly out of place on ads. Our research on this has shown very few brands include them on sponsored posts. The reason for this is that sponsored posts behave differently and will not show up in searches like organic posts. Unless conversational we would suggest avoid using hashtags in sponsored posts.
Where to place hashtags: Keep it consistent. 
If you stick to a couple of solid, frequently-used hashtags, the best place for them is either a few spaces underneath the main copy or as a comment underneath. Instagram has confirmed that hashtags are effective in both your post caption and the comments section so it's up to you where you want to place them. We would advise to just keep it consistent.
Bio: Debbie Irvine – Digital Marketing Director 
Debbie has a passion in demonstrating the value that creative and results-driven marketing can bring to businesses.