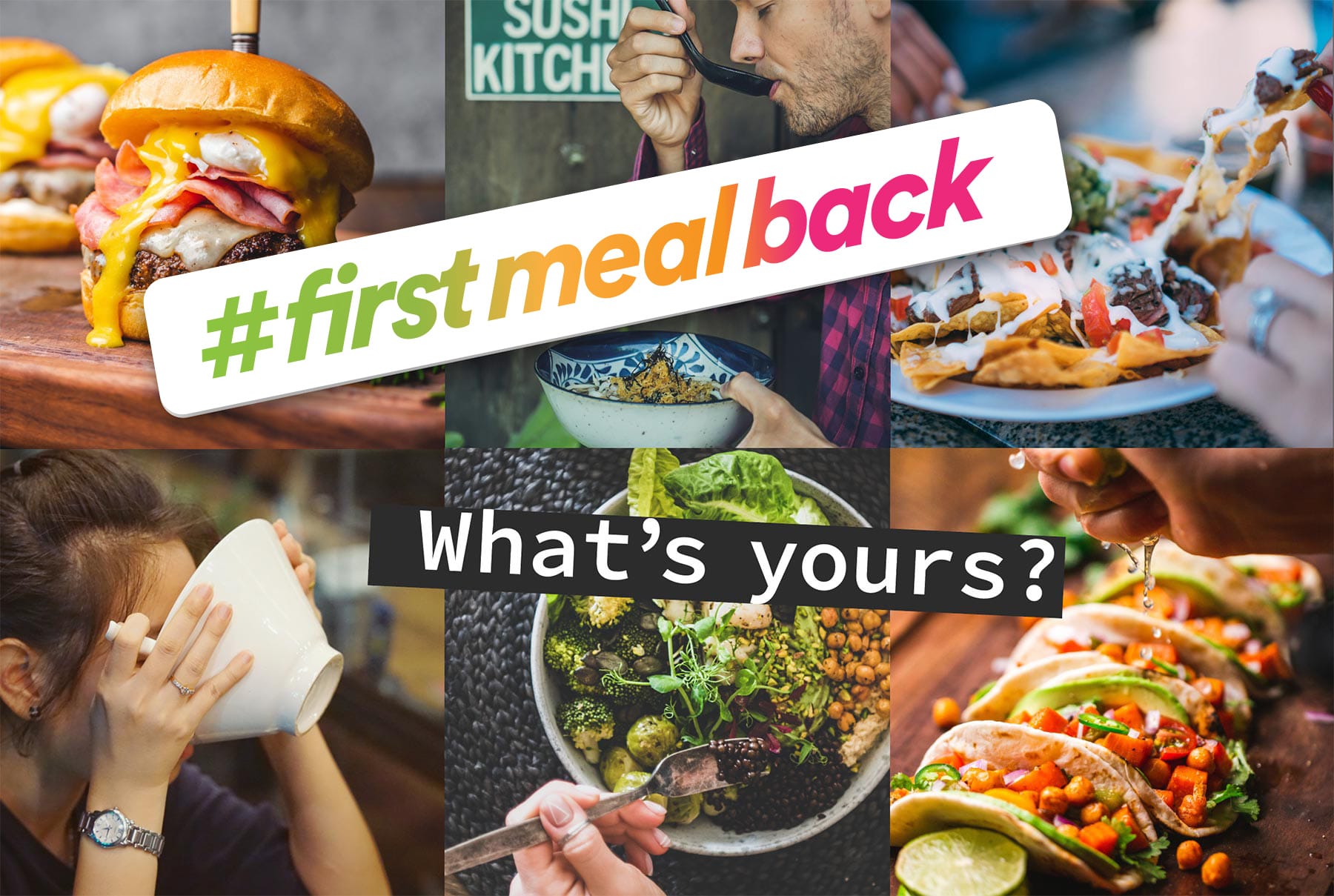 HOSPITALITYTHE BIG RE-OPENING
by Lois Hillier
on 21/04/2021
READY, STEADY, GO…OUT!
As the 12th April approaches there will be much anticipation to welcome customers back through the doors of Hospitality. With a heightened buzz of people looking forward to a heavenly draft pint and the taste of chef-cooked food and no washing up to worry about.
It's a huge amount of choice for an individual to decide where to go first, with a raft of brand new concepts joining our favourite social eatery haunts. So how do you get customers to 'your' door …. and keep coming back through it?
Online presence is key
Right now, we are still genuinely in a lockdown that is keeping us away from busy centres and outside pub and restaurants, so the only way to engage with your customers is online.
Reassurance
We don't want to bore people with rules and regulations around COVID, but customers want to feel reassured they've made the right choice coming to you. Let people know about procedures you have in place, or why not let people know what they need to do on arrival to your establishment, so they know they're not met with a bombardment of enforced things on arrival. This can be a soft approach and creating the right conversational tone can do that.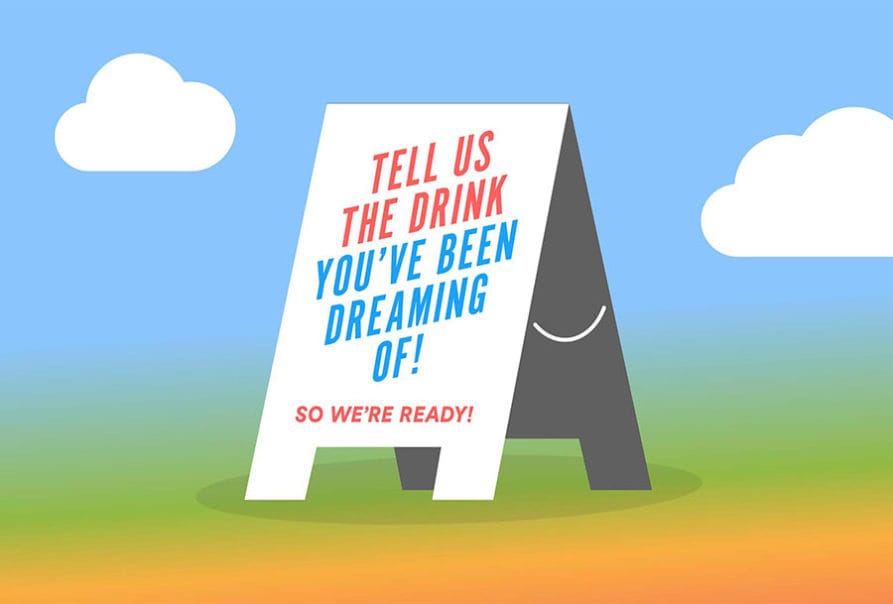 How to stand out
Get a conversation going, like 'tag who'd be the first person you'd go for a cocktail with' or something? Or start up the brand story again. Put faces to the brand, show the chefs working in the kitchen, share the manager's favourite dish, food photography, get people drooling over your snaps.
Create conversation through brand TOV. What excites you as a brand. What gets people engaged with your brand? What makes you really special and totally memorable.
Familiarity vs a fresh start
This could be the opportunity to really turn things up and offer customers a fresh perspective on your brand. You've been working hard to give the people what they want.
Or is it a matter of making people realise what they've missed? Your all-time favourites are back.
Leaving people hungry for more
How do you get customers to come back again? Ask them what they would like to see to encourage them back. Get their details, maybe incentivise them to pass these details on. Once you have them, you can keep conversations going and stay front of mind.
Let your customers do the talking
Creating a hashtag or sharing their experiences, helps spread good noise across social – encourage Instagram moments and if customers share a grievance online, deal with it visibly and with a personal touch to let others know that you are caring and resolve issues professionally and with grace.
Restaurant vs. Takeaway
Many people may feel they're not quite ready to take the plunge of going out to social places, so ramping up both offers maybe be the key. Reassuring customers with messaging saying you're still open for take away. Make these takeaway offers fresh and inventive, encourage customers to live 'your' experience at home if they are not quite ready to venture out yet. When they are, you should be front of mind.
In short …
Make sure your voice is strong and confident, let them know they will be safe and looked after and that a good time awaits all. After all these crazy restrictions, people want to feel like they are stepping into somewhere vibrant and fun – yet sensible and safe. You can get these messages across subtly and on brand across your social channels, eDM and website.
We are all going to be desperate to celebrate and feel normal again, just make sure you are loud and proud and ready to let these good times roll.
If you want to talk to us about how to launch with a gusto and have the right creative strategy across your core channels, give us a call or send us an email. As F&B brand engagement experts we are well placed to advise and assist across communication and brand challenges.

Bio: Lois Hillier – Senior Designer at Eat With Your Eyes.
With 5 years experience in the Eat With Your Eyes studio, Lois is a well-established member of the team creating brands from concept to completion. Researching, creating insight and grasping up-to-date trends comes hand-in-hand with harnessing expertise in the field of the hospitality sector and everything food and drink.