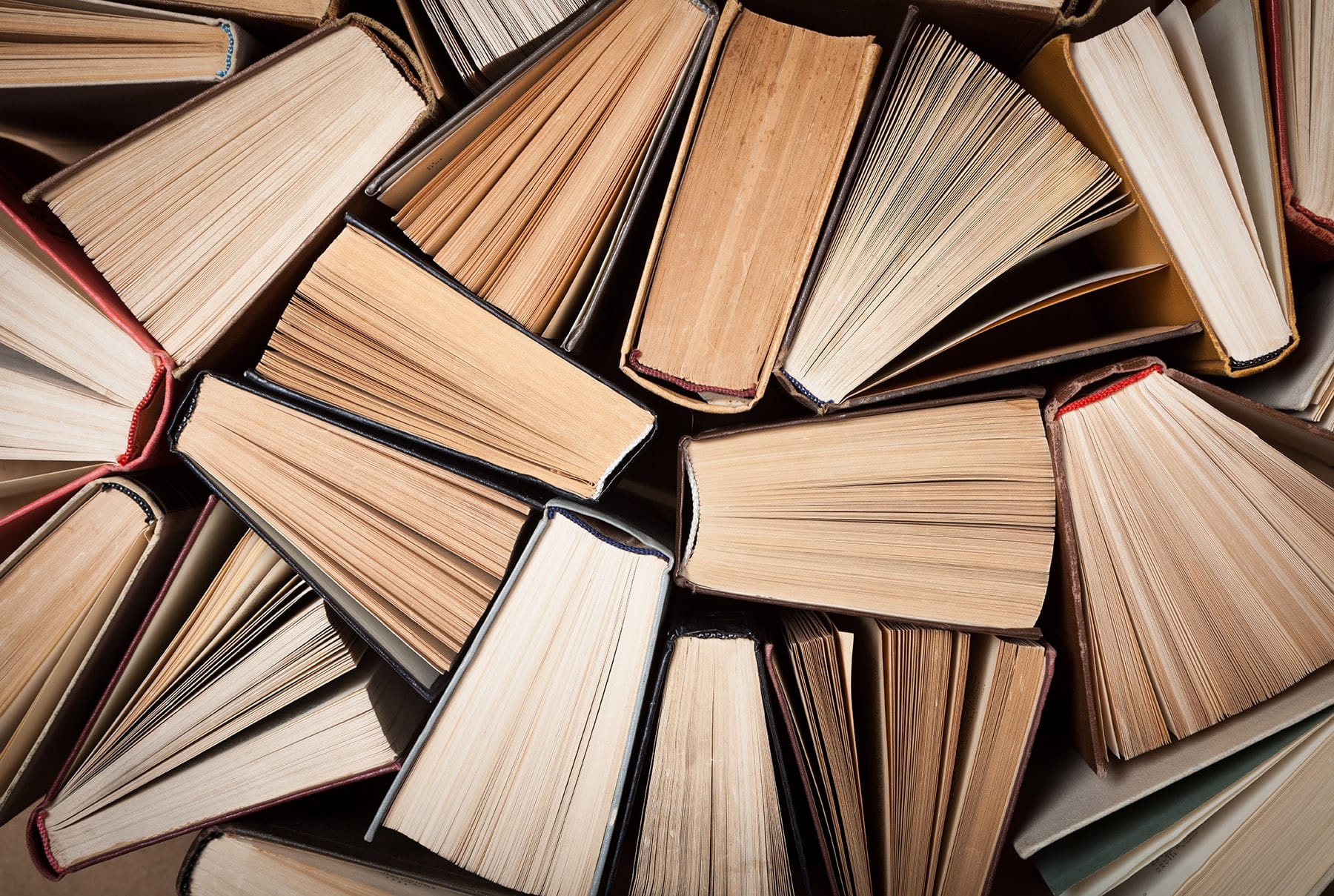 LET ME TELLYOU A STORY…
by Paul Pisani
on 26/05/2021
Every great brand resonates with us through the art of storytelling.
Find something great about what you do and why and share it honestly and creatively and your message becomes more believable and compelling.
As humans, we love stories. From childhood memories, to youthful escapades and everyday working life. Anecdotes, opinions, ideas and beliefs are fundamental in forming how we feel and act.
In essence, it's all about connection and this is exactly the same for brands.
Telling 'your' story can hugely impact how people will feel about you and view your brand. By telling this story, you are creating essential building blocks to allow your brand to thrive, grow and succeed. It differentiates you, gives you personality, character and a feeling of reality. A story can accentuate what you do, why you do it and the passion and provenance behind it. Sharing your story allows you to be seen for what you truly are and what you stand for, this gives people a reason to believe in you, trust you and resonate with your principles and beliefs. Engagement is critical; the better you connect, the more you will engage and the more memorable you will become.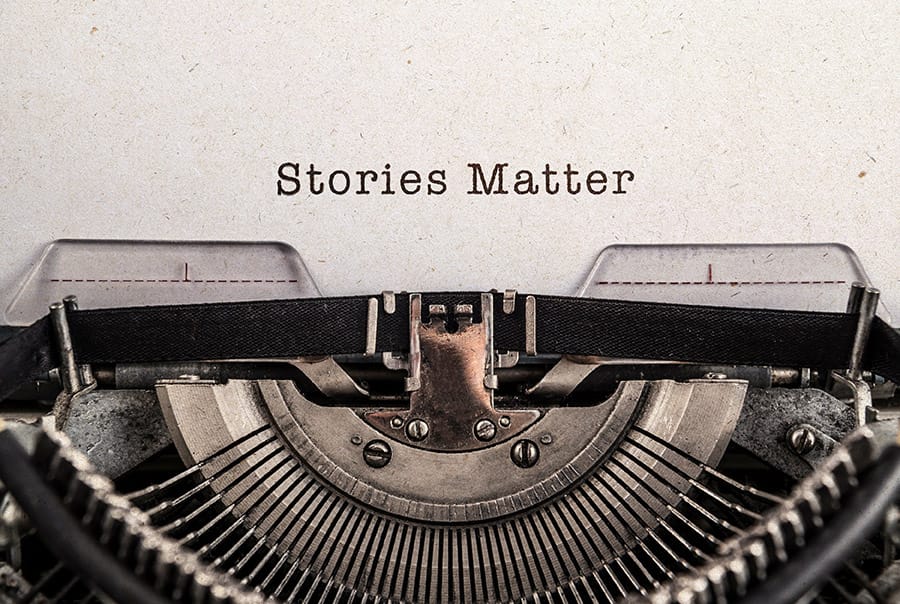 No Lie …
However, this is where some brands fall down. Authenticity is critical. To be believable you have to be honest. Consumers are a savvy bunch these days and will quickly establish if you are telling porkies or being liberal with the truth. It can take quite some time to achieve trust but merely seconds to destroy it.
This is true across all brands, regardless of what they sell or supply. A story can be about what the motivation was to start the business, what great things are being done in the community or for the wider environment. What drives the owners, what the passions and objectives are, what opportunity was foreseen to bring this product/s to life. It can be anything, but it has to be true. Harness the truth, make it fun and memorable and start positive conversations.
Nike are renowned as wonderful brand story tellers. I saw this illustrative storyboard that Nike created a while back. A very simple story about how their iconic Windrunner jacket came to being. This shows how a simple story can be fun, shareable and engaging. Quite irreverent and quirky but a great way to show the 'people' behind the brand.
That's it for now and let's hope that the brands we love will live happily ever after. If you need help with bringing your brand story to life, we'd love to hear from you.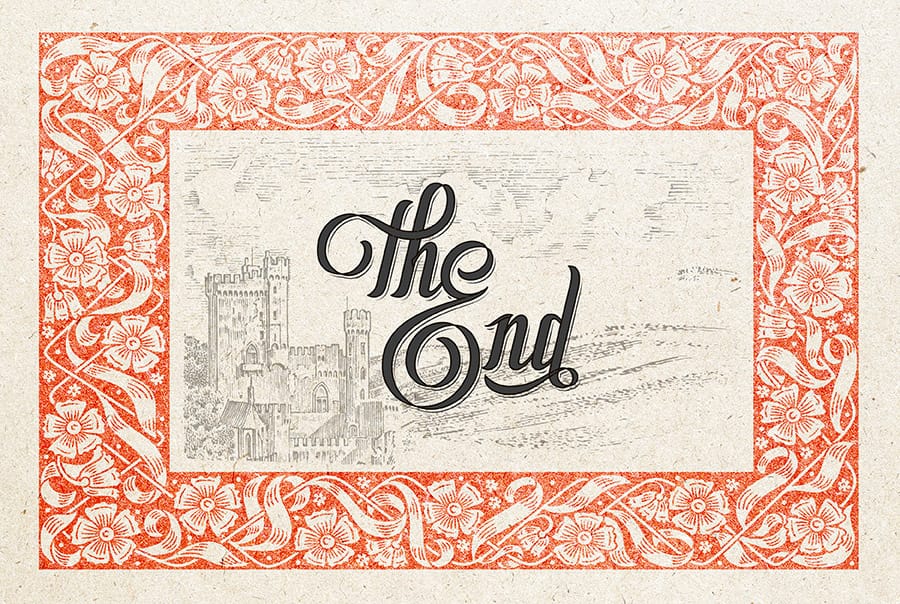 Bio: Paul Pisani – New Business Director at Eat With Your Eyes.
With over 20 years in creative services, Paul establishes both new and ongoing relationships for brands, and is your first point of contact at Eat With Your Eyes.