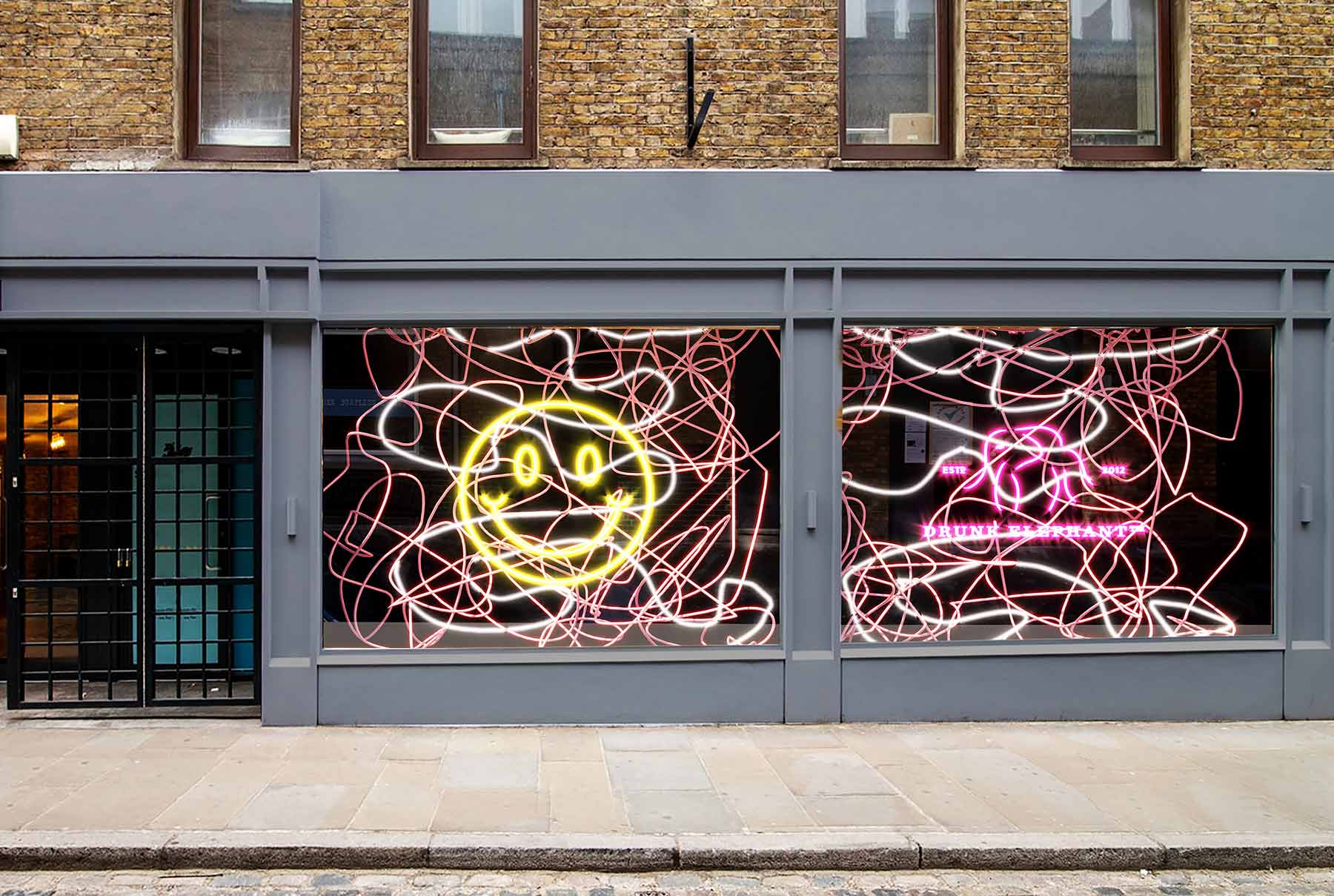 ONCE YOU POP, YOU CAN'T STOP
by Paolo Ventrone
on 04/06/2019
Walking through a typical city centre over the weekend, I couldn't help but notice the amount of empty retail spaces and forever opening and closing down of some outlets, either due to lack of customers or high rental spaces. Though this weekend was a little different. 2 of the biggest sporting events on Saturday night filled pubs from early on, the Champions League Final and Anthony Joshua's latest boxing bout. The high street was buzzing. Add to that a Boat Festival and car show, families and car enthusiasts were out in force. It seemed everyone had an interest to be out. And if you didn't like football, boxing, boats or cars, it was 25 degrees outside! Who doesn't like a beer garden.
So for this one weekend, what a great opportunity it would be to fill those empty retail spaces with brand pop ups, local start-ups and stack em high sell em low product launches.
The trend of brands using empty retail spaces isn't new. However the continued use of Pop Ups is encouraging. They're fun and exciting, and can really make use of the "of the moment" modern marketing techniques. Here's a few reasons why pop ups are engaging and delighting consumers alike;
Experience – in recent years, consumers are preferring to spend their hard earned cash on experiences like going to the cinema or eating out rather than on products. Providing 'an experience' is essential to all successful pop ups, otherwise it just becomes another shop, only this shop is open for 3 days. A pop up done well is memorable, creating a lasting impression and gets people talking about it. Sainsbury's as part of Meat Free Week are opening a plant based butchers in East London to promote their own plant based range, 'Shroomdogs', 'Vegbabs' and BBQ Jackfruit. The range will be available in the pop up to taste for free!
Agile – pop ups have proven to be flexible in their approach. Locations in prime high street retail space is in abundance, with the added bonus that if it's not working in one location you can move it onto the next. Mexican high street chain Wahaca opened up a pop-up style experiment test kitchen last year as a test bed for their new dishes before they hit the main menu.
Sense of Opportunity – in a truly "one time only" scenario, brands have a unique opportunity to interact with their loyal consumers. So much of our purchasing is done online now, it's difficult to reach loyal consumers on that personal level. But with products they love and staff who are equally excited to be there (or trained to), it's an opportunity not to be missed.
Social – as the pop-up store is a limited time business, it's perfect for social media. Live stream the opening on Instagram, ask customers to hashtag their experience and what they purchased or tested… There are also opportunities to create it's own social media account, releasing the pop up from the main brand's stringent branding. Whatever the method, it is imperative that the pop up utilises the power of social.
Here's a few great examples spotted recently;
Sainsburys Plant Based Butchers in East London, to promote their Plant Based Meat Free Range – MEAT FREE WEEK 17TH – 23RD JUNE

Crocs in Shoreditch, offering customers to buy crocs in 6 colours and customise with 3D printed charms

Amazon's Clicks and Mortar enterprise to set up 10 pop ups across the UK to help small businesses to sell on the high street for the first time

Birra Moretti offers free meals to customers who bring tables to their pop up

PG Tips launch week long event to promote new variant for non-dairy diets with an Afternoon Tea

River Island opens 2 day pop up to celebrate return of Love Island with a new Caroline Flack collection range

Source courtesy of Campaign – campaignlive.co.uk
Header image: Metro