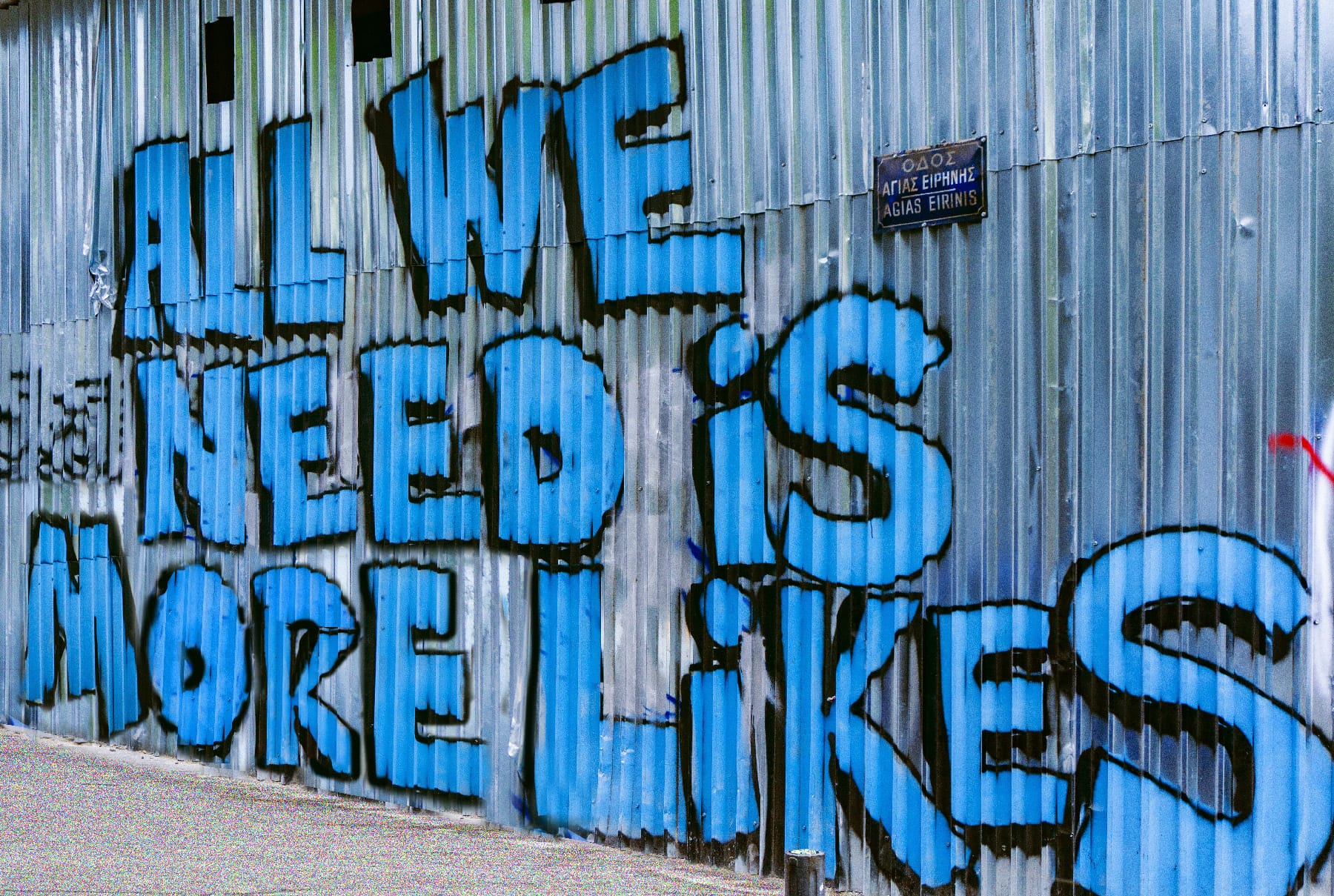 SOCIAL MEDIATOP TIPS
by Debbie Irvine
on 03/03/2022
Social Media is a powerful marketing communications tool. To stay front of mind you must ensure your business is present and engaging with current and future fans. Content should aim to represent your brand and enforce your image.
The trap many brands fall into is replicating content from one platform to the next. If you're a big enough brand with enough content then a considered strategy for each platform is necessary. Audience insights should be a determining factor when thinking about segmenting content.
Below you will find some top tips that should be considered when thinking about your social media strategy for Facebook and Instagram:
Copy & Tone:
• First and foremost, keep the post objective front of mind when creating copy. For example a post aimed at creating engagement should focus on building conversation.
• Keep copy, short concise and on brand. Typically, only the first two lines of text appear on a post (without clicking 'more'), so ensure your key information/message is at the beginning.
• Use of emojis where appropriate can be a way to add some personality to your brand, be sure not to overdo it though – one or two is best.
• Include relevant hashtags relating to the image and your niche. This helps your content be discovered. Choose quality over quantity – popular terms may gain you more likes, but they won't bring you genuine customers or engaged followers. Hashtags can be posted in the comments after posting.
• When trying to drive website traffic make sure to always include a clear call-to-action with link/destination. We would always recommend promoting this type of content so that you can utilise the in-platform CTA. Example: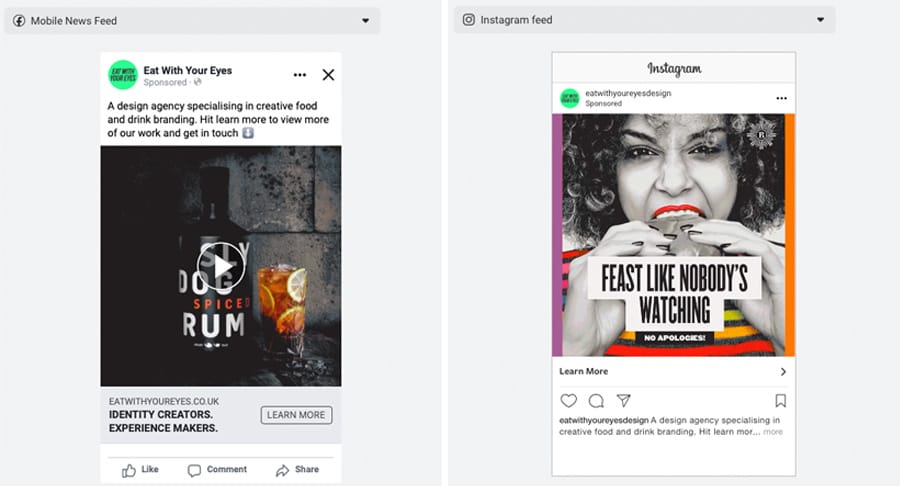 Creative:
• Be consistent with the look and aesthetic on your profile so your followers recognise your content in their feed. Brand logos on posts can be overkill but a consistent color or overlay style of graphic can help distinguish your brand amongst others at a glance.
• Use the correct creative for the objective of the post – Video and image posts are better to drive awareness and engagement. Carousel and link preview formats are better for click throughs.
•Set realistic goals with the amount of content per week you can regularly post. 2-3 times is more effective than posting too often – keep in mind the point below.
• Paid sponsorship of posts is essential to reach outside of organic which is typically between (2-8%).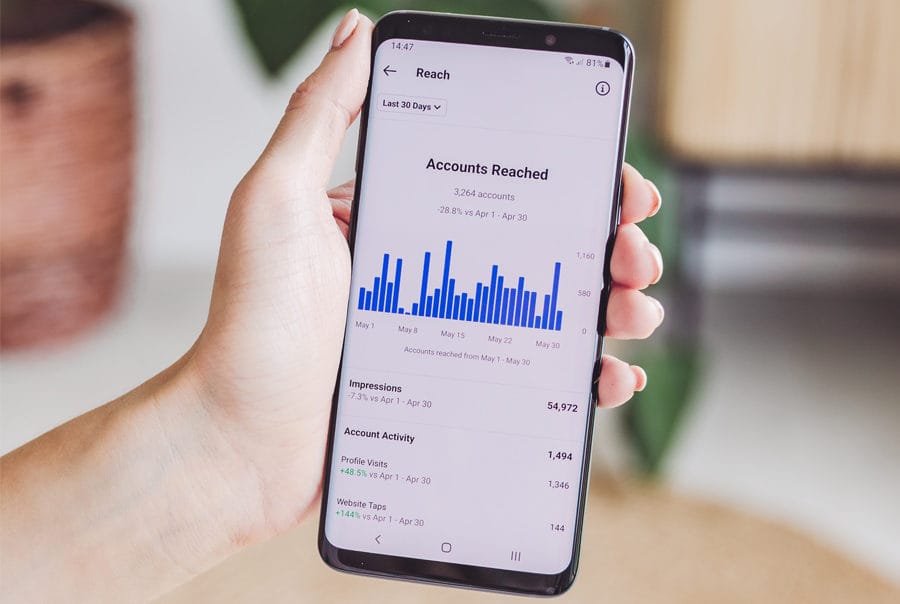 • Ensure video files are named how you would want them to appear on the platform OR edit on the platform after uploading.
• Ensure you preselect the most visually impactful video thumbnail before scheduling/posting – this is especially important on Instagram.
And just as a final note, if you want to build an engaged community ensure you communicate with them by reacting to their posts and comment where possible.
We hope you have found this journal helpful and please feel free to get in touch if you would like us to work with you on a project.

Bio: Debbie Irvine – Digital Marketing Manager
Debbie has a passion in demonstrating the value that creative and results-driven marketing can bring to businesses.