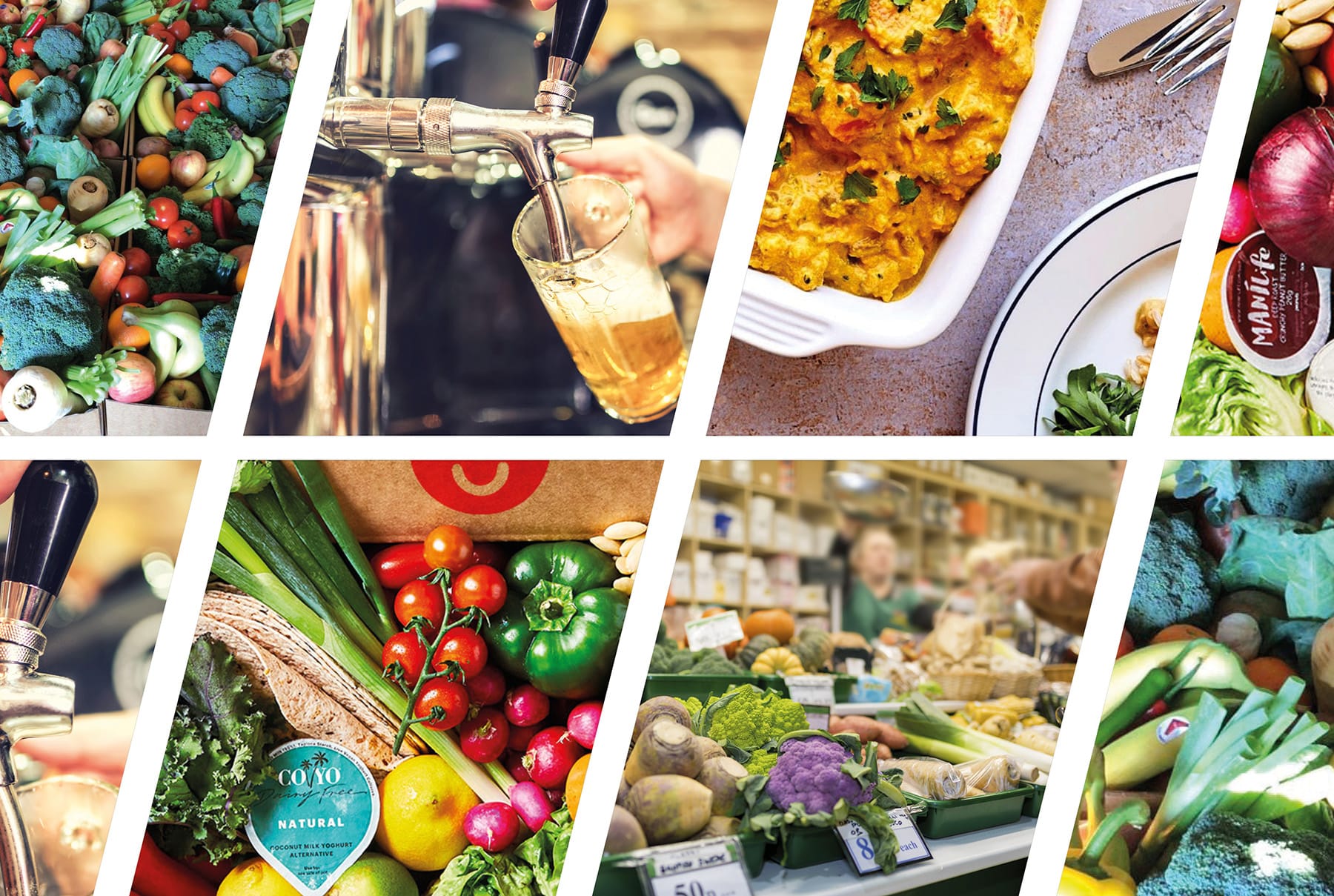 THE NEW WAYTO SHOP
by Lois Hillier
on 29/04/2020
As we adapt to spending more time at home, there has been a complete change in how consumers are shopping. As many companies such as Deliveroo and Gousto contain more investment to feed more people. We look at some of the other ways brands are taking the opportunity to get their products to their customers: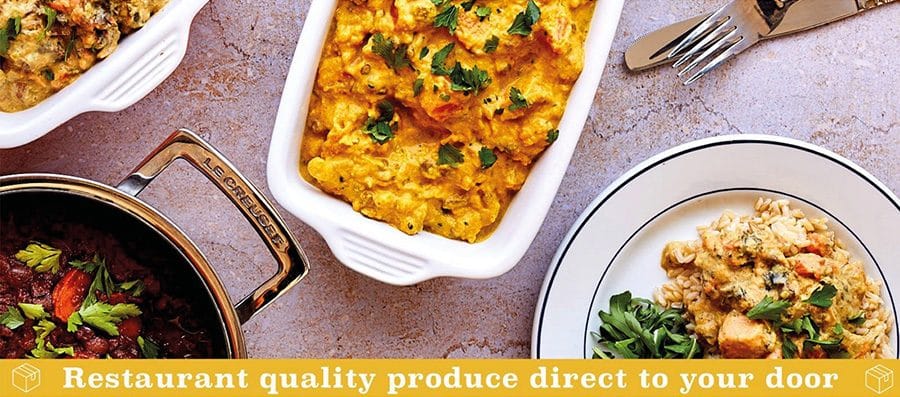 Leon:
Right from the start of the outbreak Leon have been hot off the mark with their ingenious idea to turn many of their outlets into supermarkets. prioritising keyworkers and keeping open in locations most close to hospitals, they have been a key influencer on how you can adapt to change.
"Feed Britain" is another great investment Leon have made to tap into the home delivery service. Supplying family meal boxes and more, allowing customers to eat well and enjoy deliciously fresh meals at home. And if that wasn't enough, all their profits during the Covid-19 crisis will go towards #feedthenhs.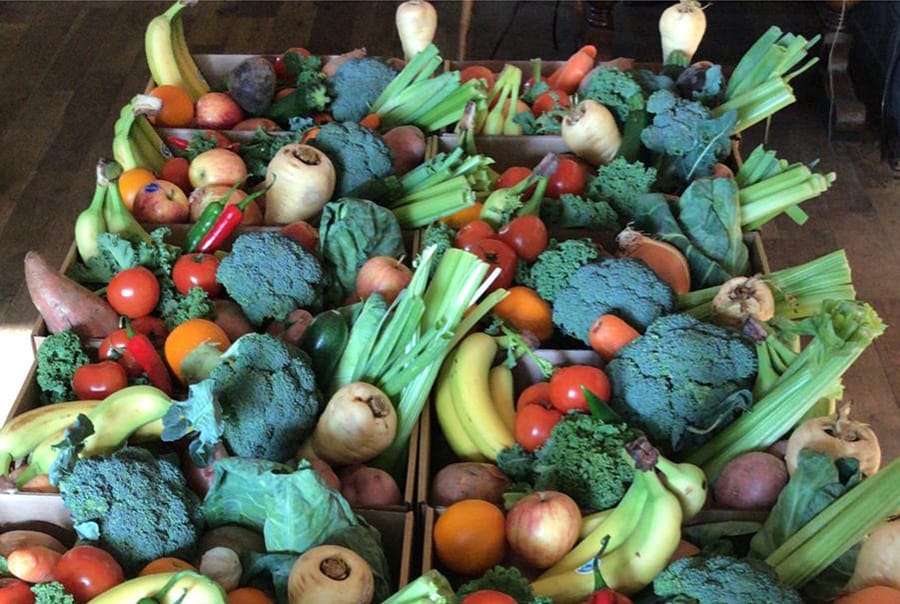 Grocery boxes:
Whether a big chain or small independent we have seen a rise in Grocery boxes being made and delivered in local communities across our regions. This is a great way to support local communities whilst also helping businesses stay afloat in these current times. Not only is it a benefit to the business and the consumer, it also means supply chains haven;t had to be cut and there for it's helping many more people down the line.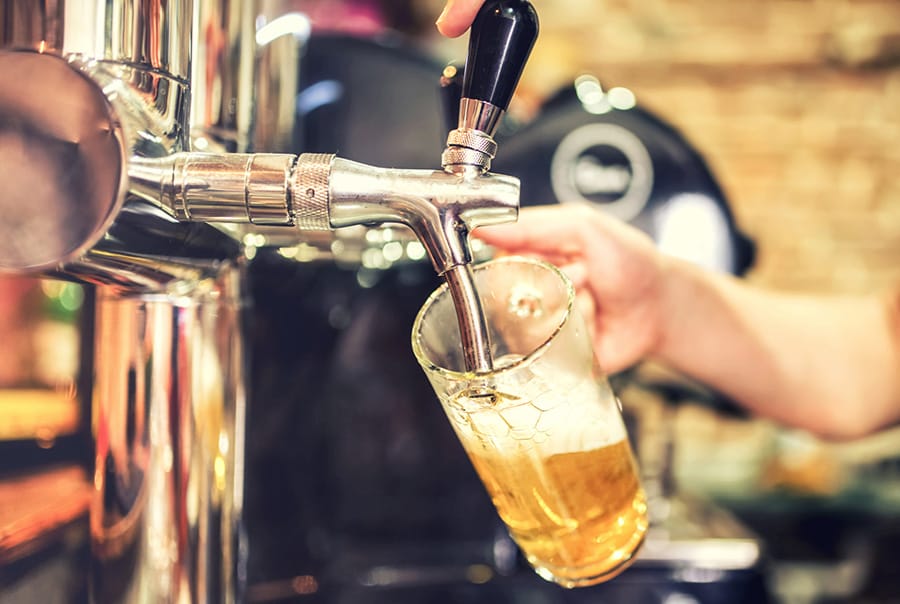 Order me a beer!:
Many pubs and restaurants have had to adapt to find ways to get their products to consumers. mypubshop.com allows consumers to browse through a range of beers, wines and even essentials. As we have been hearing on the news, up to 50 million pints could be going to waste due to the lockdown. This here could be the very solution brands need to keep this from going to waste.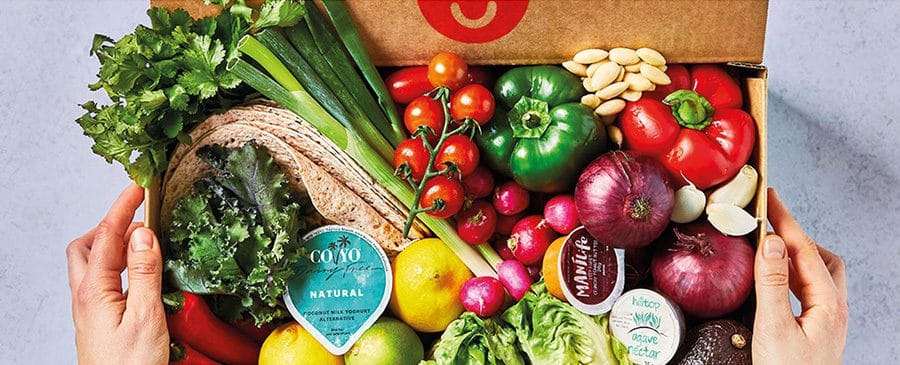 Maxing out on subscribers:
As people have struggled to get slots for their supermarkets to deliver to their homes, a lot of people have turned to the modern cooking methods of subscription services to get the food to their doors. Gousto has just secured £33m investment due to increase in customer demand! Their approach to customers however has changed drastically from the convenience led campaigns to the inspired cooking together it now portrays. I have been a huge fan of Gousto personally and have admired how tasty and delicious their meals are! I am sure other subscription companies offer very much the same!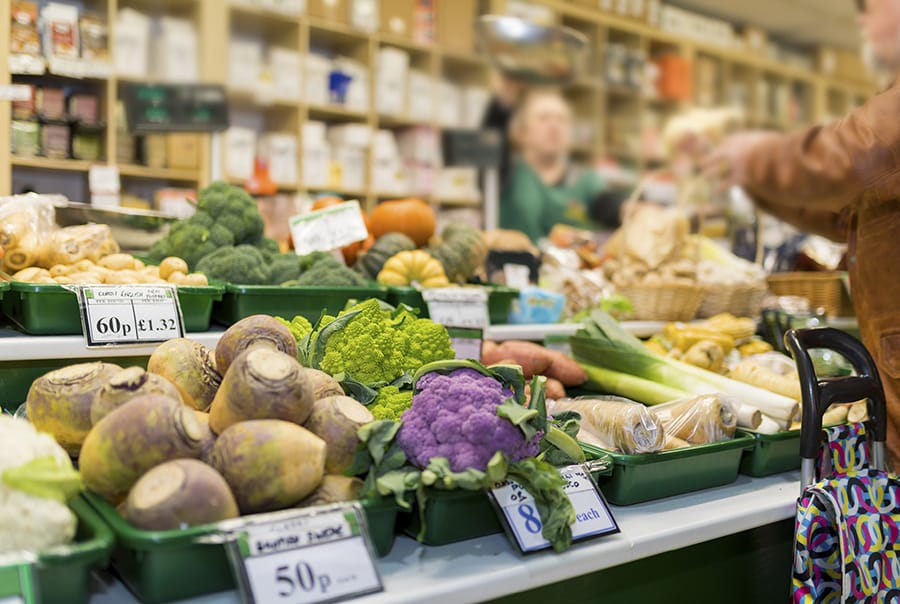 Going 'Loco' for Local:
As we all become more aware about travelling for our food, there is a census that people are now discovering more of what is on their doorstep. Not only does it keep cars off the road and the supermarkets at a lower capacity, it's allowing us to try new things and support local businesses. Farm shops, wine merchants and corner shops have overly benefited from the current crisis. Being part of a community is hugely important during these times and seeing locals helping deliver milk and essentials to the vulnerable is a wonderful sense of British spirit that we sure can be proud of! It's hard to think about what going 'back to normal' means. Are we seeing the start of a new way of shopping? As we reflect on what we are making time for and where our food comes from are we to see a rise in local markets coming to flourish our towns. bakeries, butchers and greengrocers, wine merchants, the quality and familiarity is something to treasure, maybe we will all come away respecting what is on our plate a little more!
Image Source – leon.co, gousto.co.uk, The Long Dog Pub, Shutterstock