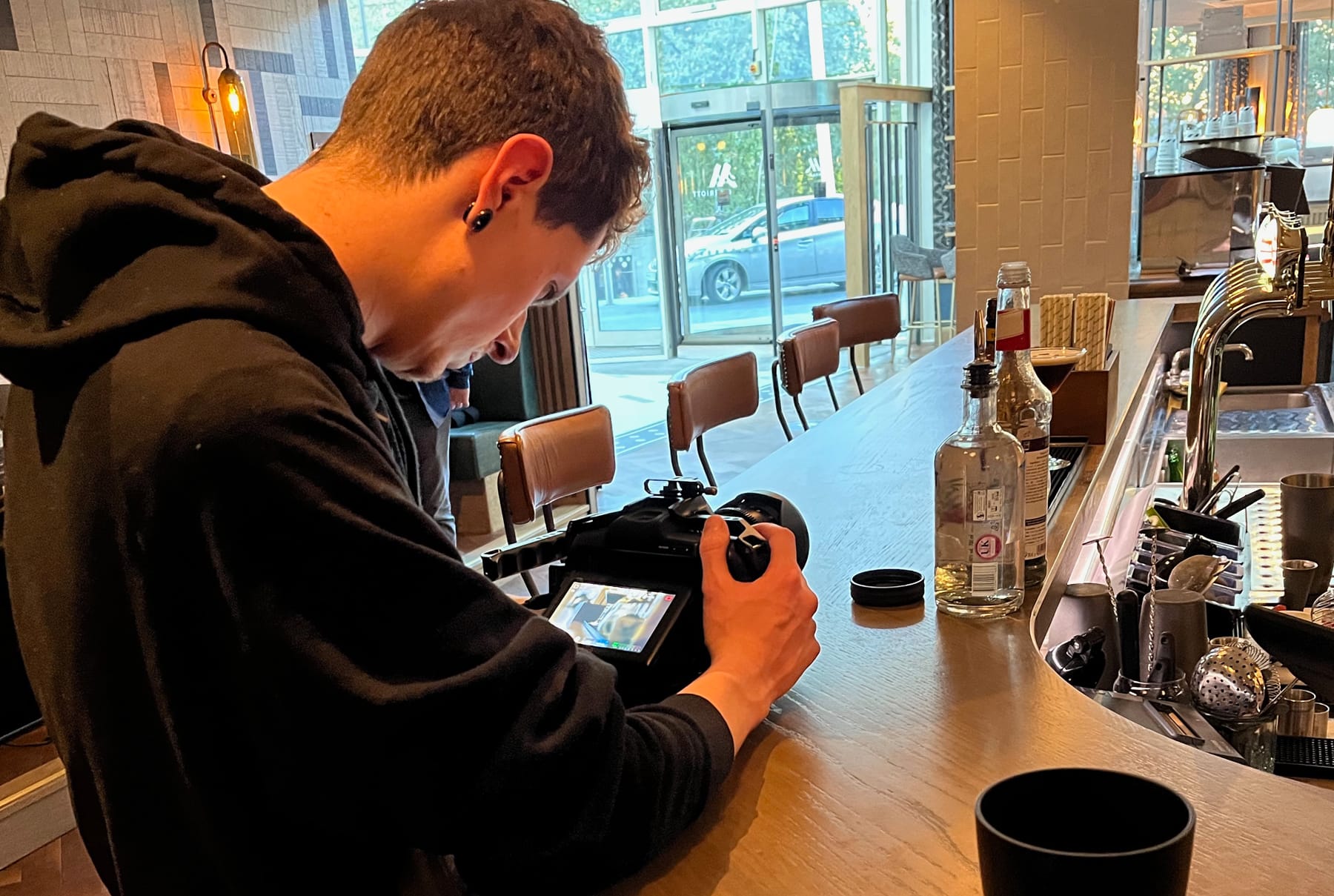 THE TRANSFORMATIVEPOWER OF VIDEO
by Scott Lockhart & Chloe George
on 07/04/2022
It's said that a picture can tell a thousand words, so in the simplest of terms how many can a moving image, with all it encompasses, tell? Video has become an integral part of a brand's marketing strategy from advertising a specific product to entire brand awareness. If you think back through the decades, you are far more likely to remember video adverts that bring over a wave of nostalgia or evoke an emotion, as opposed to a print advert. Whether it's the excitement when you were a child of seeing the Coca-Cola advert to mark the start of Christmas, or Cadbury's drumming gorilla adding a new air-drum solo routine every time you hear Phil Collins – video makes a lasting impact.
Heard it through the grapeVine…
With the meteoric rise of social media's influence on our day-to-day lives, video is now a multi-platform engagement technique to reach an audience quickly, efficiently and powerfully. Vine was one of the first social-media apps to commit to solely video form, with a strict 7-second timeframe in which users created content often for comedic purposes and set the ball rolling for the evolution of TikTok.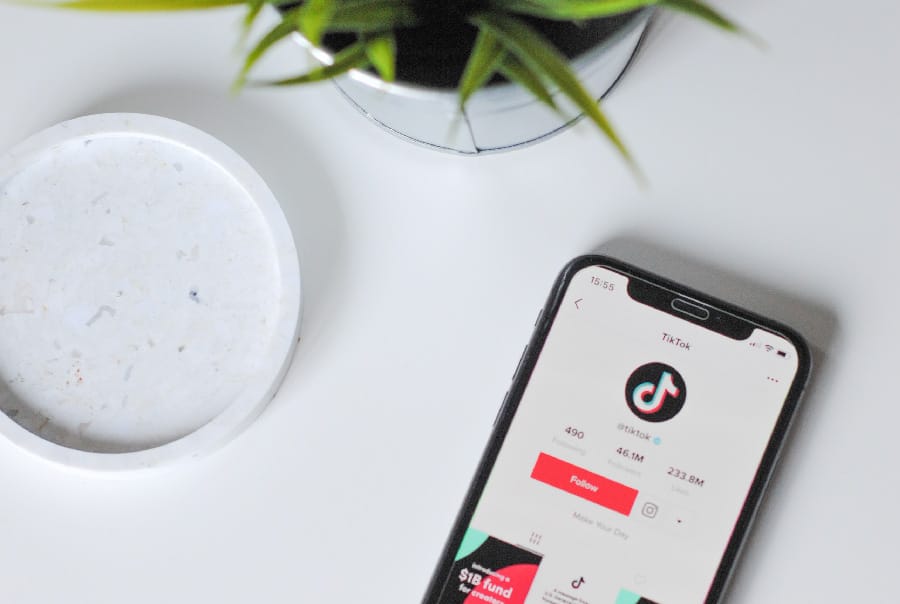 Get in loser, we're going shopping!
TikTok has allowed brands to connect to users on a deeper level and has been incredibly effective for luxury brands to reach the Gen-Z audience on a wavelength they are accustomed to. For example, Burberry is a designer brand you may not naturally associate with the initial concept of TikTok, however the platform has allowed Burberry to connect on a more personable level that creates an air of accessibility around their luxury products. Their recent #AreYouHappy video campaign explored mental health – a subject that Gen-Z is more communicative on than any generation predecessor, by asking people in the street – wearing Burberry of course – questions about their happiness. Not only were Burberry able to plug into a post-pandemic social talking point, they were able to show their products alongside a personable, human element of the brand – while watching their campaign they were no longer an aspirational materialistic brand, but a brand that cares.
To further diversify the uses of TikTok while still homing in on the 'video-only' aspect, the platform has also integrated online stores, alike Instagram, so the user can be instantly directed to the products they are viewing in videos. An even newer addition to the app is the feature that enables 'live shopping' – influencers can go live in paid partnership with brands and have live conversations with their audiences while linking the products they are showing in the video, to enable users to shop simultaneously. According to The Social Shepherd "Instagram witnessed an astounding 70% boost in live video usage" since the beginning of the pandemic – emphasising the need for a personal approach in the shopping experience even in the virtual sense.
"All we got to do is tell the story right."
Short form video ads solve issues surrounding the ever-shortening attention span of consumers and create a much shorter and direct shopping journey. The Social Shepherd stated that it's been reported "68% of viewers watch videos entirely if it's less than 60 seconds" showing just how we expect to intake video information in a busy society. Removing unnecessary purchase barriers, short form video ads use direct purchase links and engage audiences quickly enough to see better results.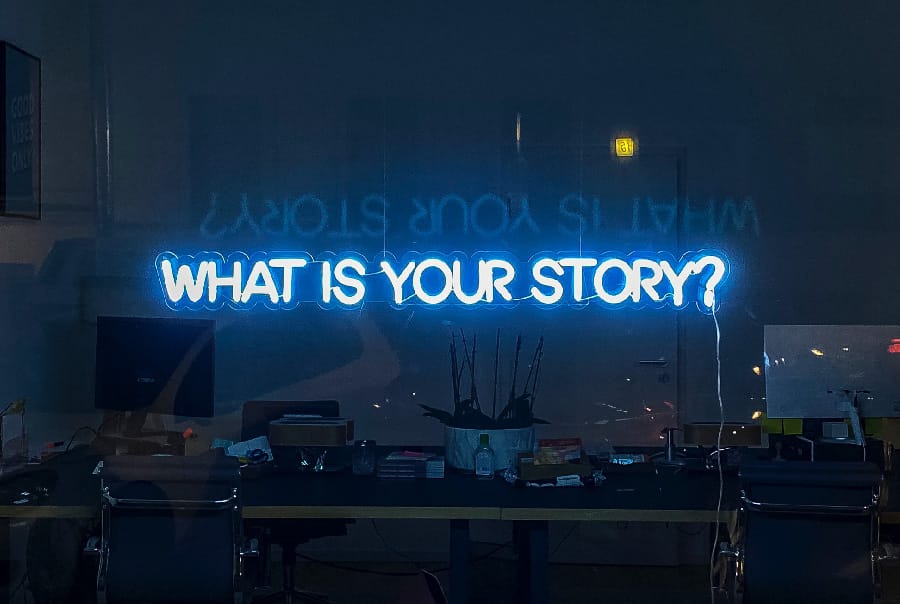 Product ads aside, video enables brand to tap into storytelling, to build their audience and gain customer loyalty. On top of brand stories, some of the most effective ways to reach audiences with video is to create an emotive story that connects to aspects of human nature. In 2018, Alibaba released a campaign video in connection with the Olympic Games, titled 'Kenya Ice Hockey Team Dreams Big'. Alibaba itself isn't mentioned until the very end of the video but the audience is taken on a journey of the Kenyans that wish to become an ice-hockey team, with an overarching message that, like Alibaba, every dream starts small. Videos such as these, that feel almost like mini movies, can evoke an emotional connection from the audience which in turn links to how they feel about the brand or company.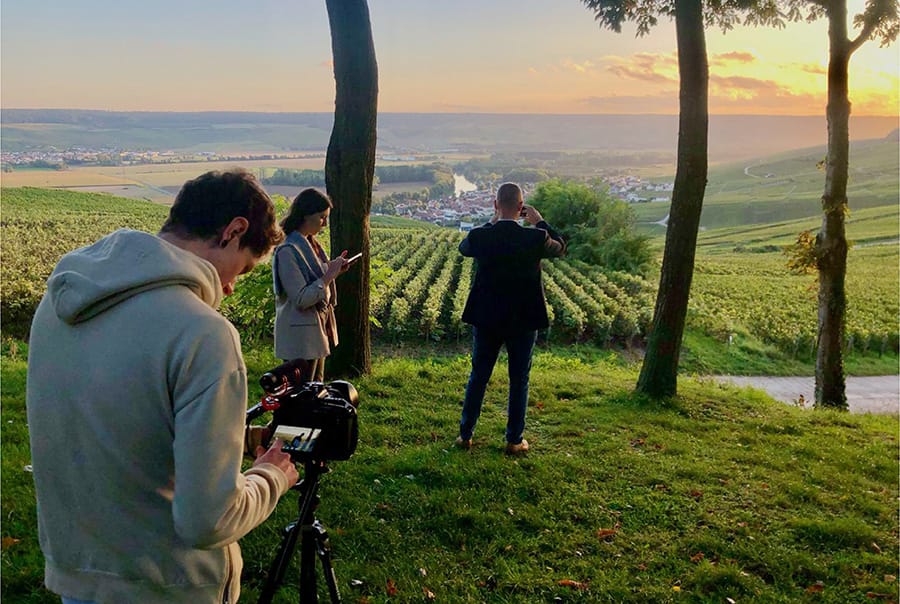 For us at Eat With Your Eyes, videography is the Mary Poppins bag of marketing – the stories you can tell, the way you can present products, the ever-expanding formats you can explore. As we help brands build their presence, video gives endless opportunities to create a conversation, engage with consumers and affect the way in which they buy into a brand and their products.

Bio: Scott Lockhart – Graphic Designer
With 8 years experience in a creative design role. An enthusiast for all things creative, whether it's graphic design, videography, photography or even writing music.


Bio: Chloe George – Account Executive
With a degree in Film & Television studies, and a passion for writing and social media, Chloe loves to use her creative thinking to research, explore trends, and write.