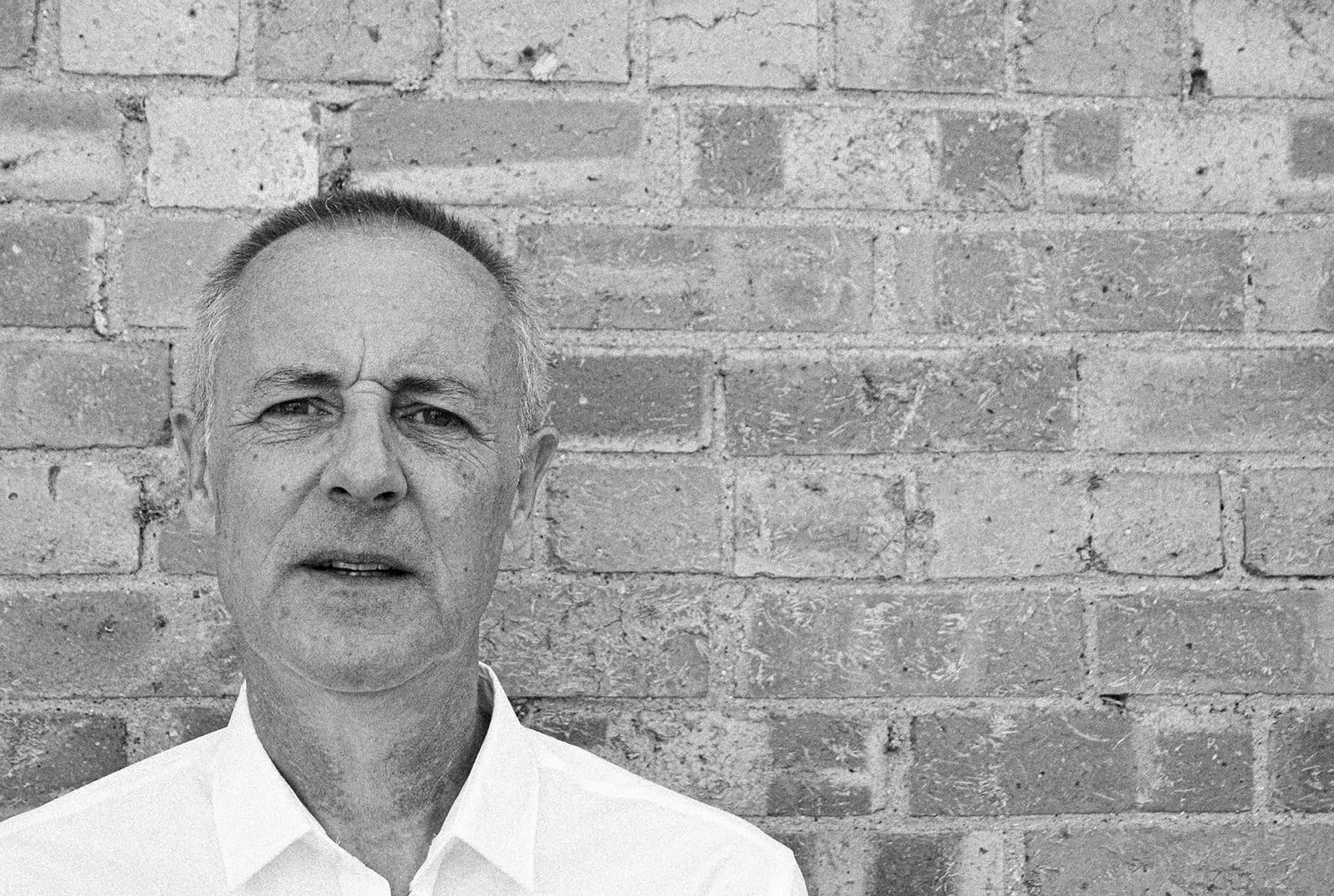 The Truth is out there
by Tony Chambers
on 02/06/2020
Why brand purpose and brand engagement really matter right now.
Businesses and brands need the unique power of design right now.
Cutting marketing and creative in times of crisis is perhaps understandably one of the first instincts of businesses, as they seek to cut all expendable costs in the pursuit of survival. But in doing so, senior decision makers are probably removing one of the most powerful tools in their armoury – a tool for strengthening the offer and proposition, building distinctive personality, enhancing competitiveness, understanding the 'new now' space their target customers are living in, and engaging meaningfully with them.
It's a much proven fact that there are significant benefits from investing in brand equity during an economic downturn.
Long-term brand building works – it's why the great timeless brands endure so successfully. And in fact, right now is the perfect time to reflect on where your business is at. Is it well placed to meet your changing customer needs and expectations? Is it competitive? Does it have clear, credible and distinctive purpose and values which set it apart and resonate with evolving market needs?
At Eat With Your Eyes, we specialise in branding and creative design for food and drink. So like many of our clients, we are experiencing a time of extraordinary change and challenge.
But we also see this time as the start of an exciting new period of change – bringing new innovation, new ways of living and working and doing things for us all. And hopefully also embracing many of the more positive social values we have seen, things that really matter – humility, honesty, caring, generosity, empathy.
We believe as creatives, we have a unique position of influence for business and end-customers. Designers are skilled creative problem solvers. We seek creative solutions to answer even the most complex of briefs. It is only natural that design has a significant role to play in times of crisis.
A key part of our plan for moving ahead will be a drive to do good in everything we do – to be a force for positive change. We want to do work that brings real value and success to our clients, that enriches the world and time we live in, adding real genuine benefit to peoples' lives.

In February, we successfully attained ISO14001 accreditation. This was the culmination of many months of hard work by our team here. It's something we're really proud of, and very excited about.
For some time now, CSR and doing meaningful actions has proven to have a positive impact on our planet and environment. This has become the major brand value that lays the foundations of everything we do.We have a Plan of Action – 20 key commitments & objectives – which will now drive our course and purpose for the future. Actions which will help us achieve real improvements and positive impact for our clients, the planet, environment and society.
Great branding and design always has had an immense power and capability to positively influence the world we live in. So it's an exciting time for us as designers to start putting that into practice in everything we do – every day. Our clients in food & drink and hospitality will need new innovation now more than ever to adapt and succeed in these new times.
You can read more about our brand purpose here…
eatwithyoureyes.co.uk/design-as-a-force-for-good
Or why not just message me if you'd like to talk about your brand and customer engagement.
We look forward to sharing stories on what we are up to as we fix our eyes into the future.
Tony Chambers –  co-founder and director at Eat With Your Eyes

Tony co-founded Eat With Your Eyes in 2009, and has 30 years experience in the creative design sector.

He is a passionate and highly experienced strategic design and branding consultant, motivated by doing great work which adds real value to client business and end-consumer lives. Tony believes great design must be informed by the latest consumer trends and insight, and always deeply aligned to every client's unique personality and culture.