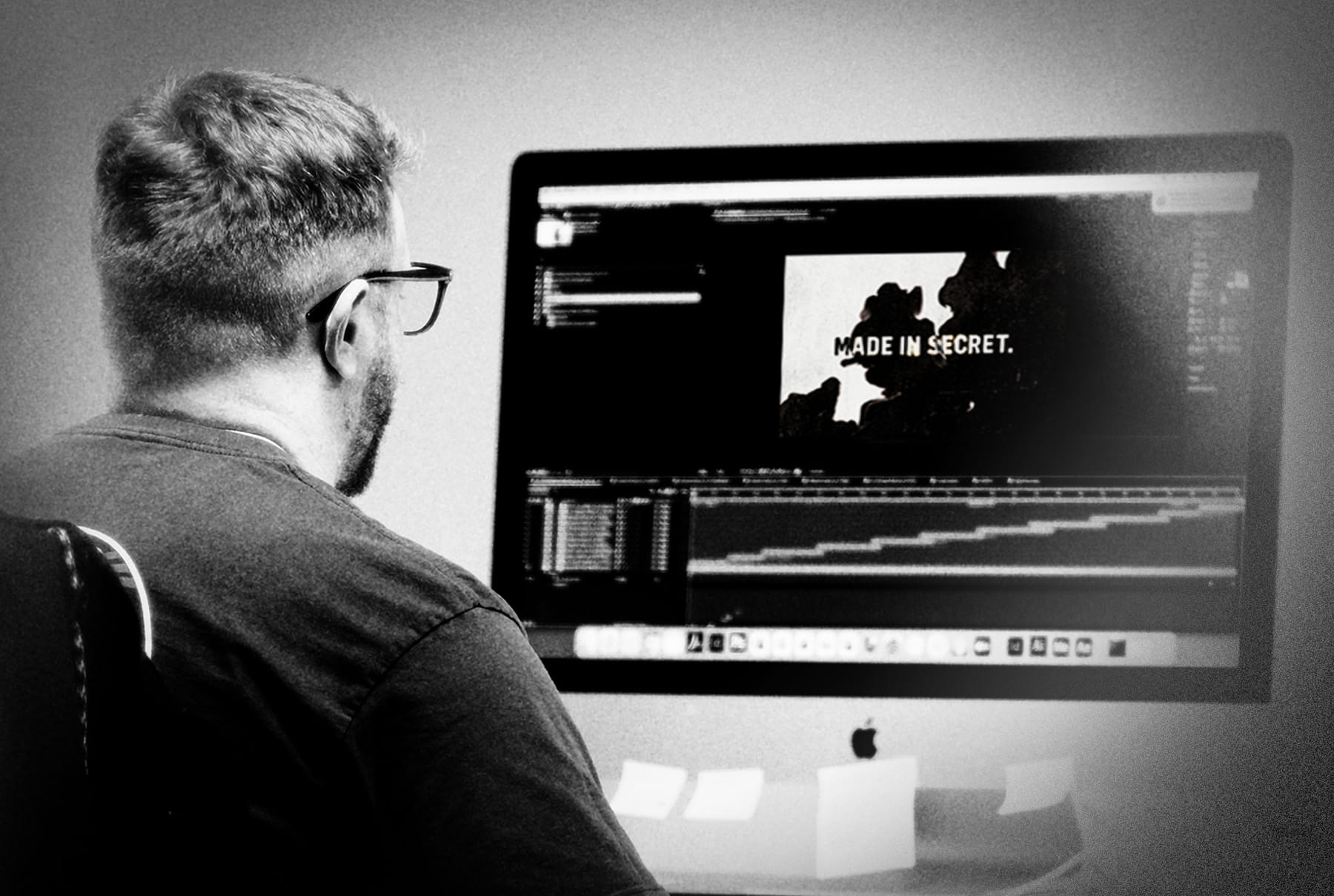 WHAT MAKES A GOOD SHOWREEL
by Luke Page
on 16/05/2022
A great showreel communicates your brand, your style and what you can offer the industry. To have a great showreel is to tell a story, that feels authentic and exciting and showcases why your brand is different, so it's important to show the variety in your work but also to have an overarching message of who you are.
While you may have an overarching style that resonates with your brand, adaptability to each project is something to shout about in your showreel. By including different narratives and styles of projects in one video, you can send the message that you are able to work on a range of projects and produce varied work that is always of high standard.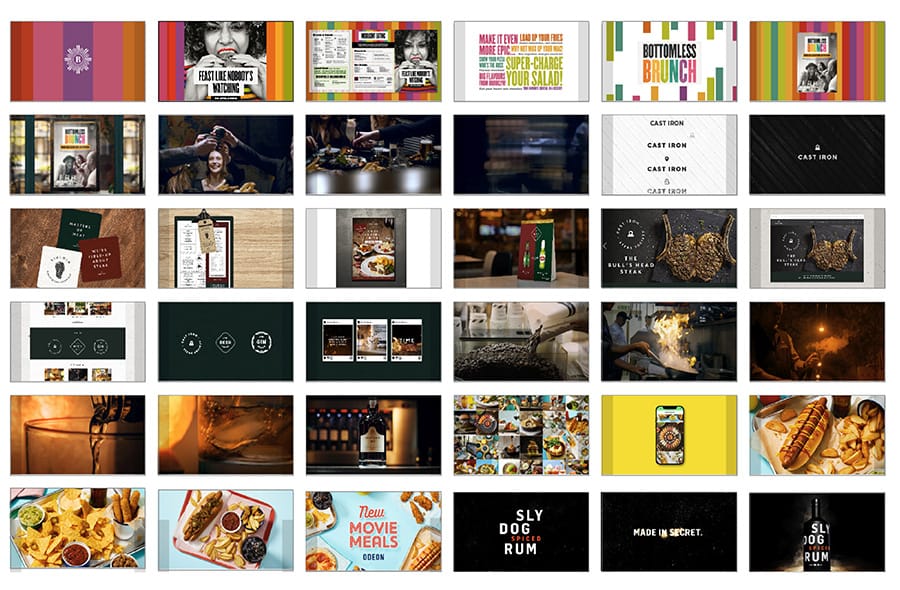 A high standard is what you are putting forward – much like your best foot – your showreel is the time to edit together all of the best work that your brand is most proud of. This may not necessarily mean all the biggest work you have, but simply work that proves your brand's skills and USPs.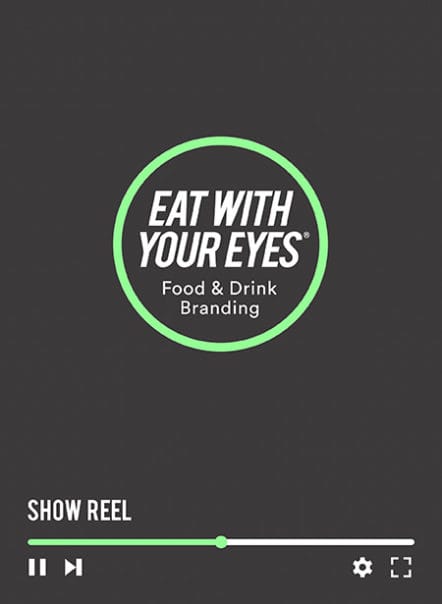 When beginning your showreel, research is also key. See what your competitors are doing, what is the industry standard for showreel styles, and consider if you want to adhere to this or place your company fully outside of the box. This doesn't just include other showreels, but websites and general online presence too.
We live in a consumerist society with an ever-dwindling attention span, and so it is most beneficial to lean into the quick, visual way in which audiences prefer to digest information. Video speaks volumes over copy, and a website with an impactful showreel and a general priority of videos/images over text will engage a much wider audience.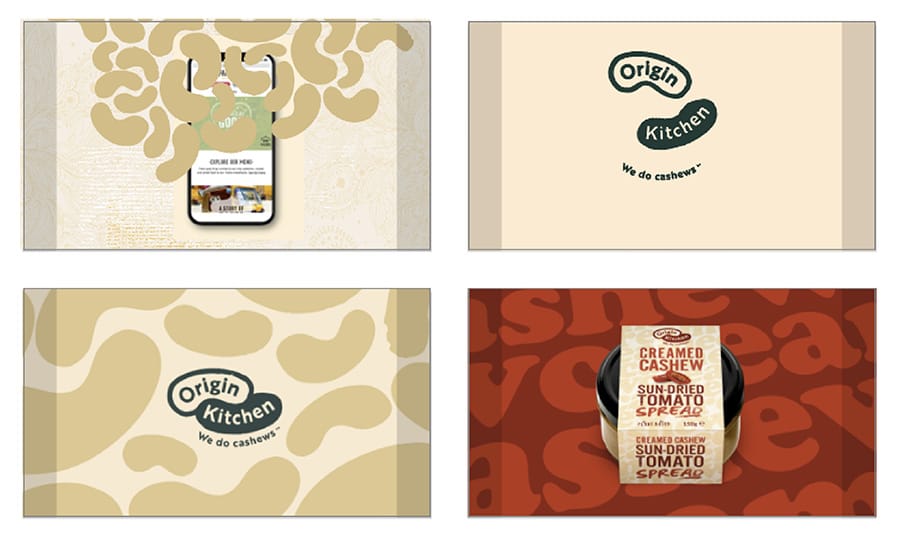 Our highly skilled in-house motion designers Luke and Jake worked on updating our showreel recently and keeping your showreel up to date is another crucial factor. Look to include your most recent work as much as possible as the age we live in moves so quickly with trends and styles and what the creative industry outputs.
Luke and Jake worked together to produce a minute long slick, and impactful showreel within a week – spending the time to choose the right projects, show both finish products and the design processes during projects, find the right balance of video and animated stills and edit together in a quick transitioning pace.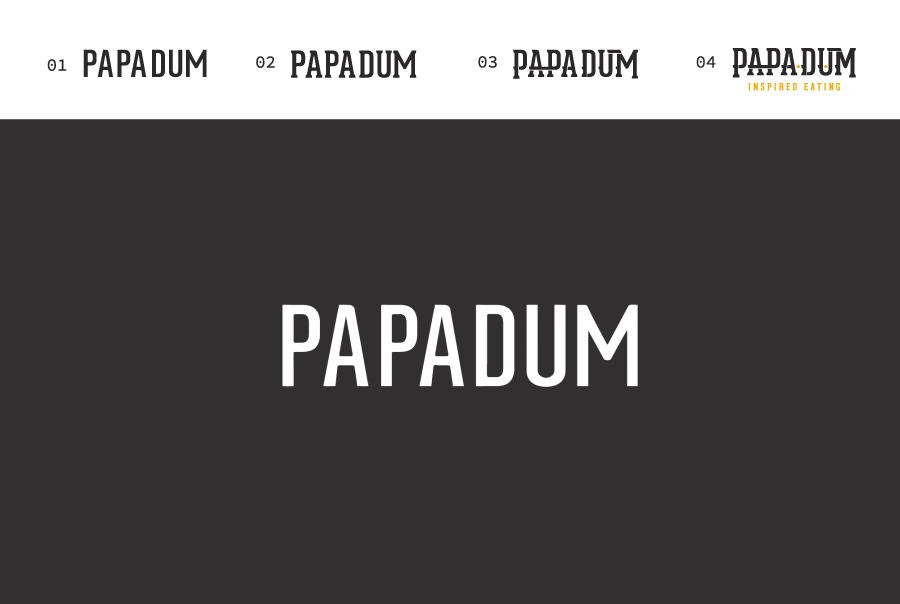 When you feel you've nailed your showreel and are ready to put it out into the world to show the strength of your company, consider using tracking to see how successful it is. We have used HotJar heatmapping and Google Analytics custom reporting to track user engagement. We will adapt the creative if the data is indicating us to do so.
We hope you have found this journal helpful and please feel free to get in touch if you would like us to work with you on a project.

Bio: Luke Page – Motion Designer
A specialist in motion and has an excellent understanding of design principles. He is driven to create content that is unique, engaging and original.