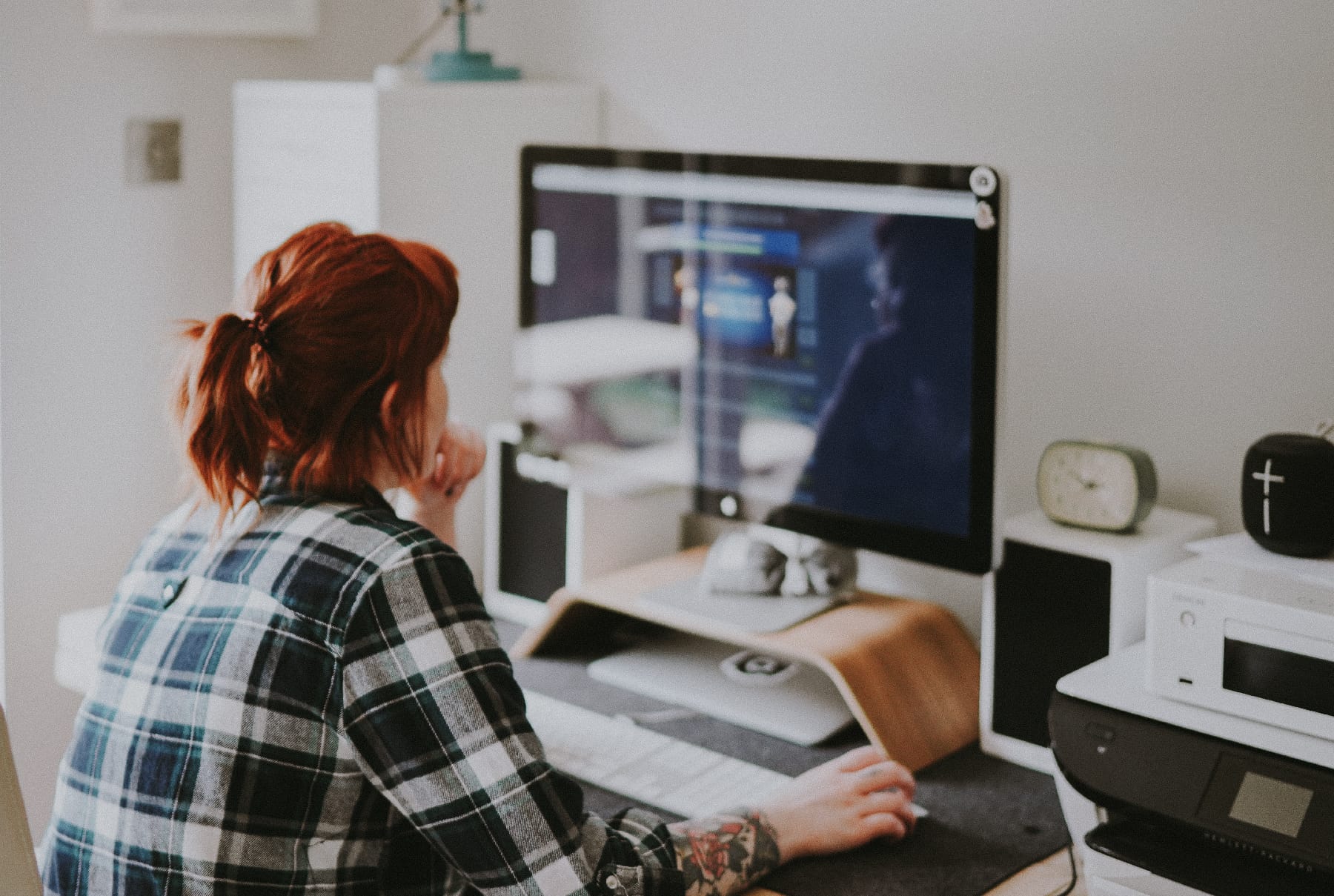 WOMEN IN DESIGN
by Chloe George
on 04/01/2023
Women in the creative field is a growing group, but one that has been a long time coming. Women, as in most industries, find themselves on the back-foot with wage gaps, and differing treatments to their male counterparts. However, as the landscape shifts with each generation that begins to pave their way in the creative industries, we can hope to see the continued strength of female designers embolden.
Creative Equals' data shows 75% of creative women have a male boss, and just 12-16% of creative directors across design, concept and film are female. While plates begin to shift below as more female designers emerge from education into the workplace, there is still a ceiling that female designers may hit because of a lack of gender equality higher up the ladder. Just as children benefit from seeing diverse characters on television being depicted in positive ways in terms of race, disability, and sexuality; young women entering the design industries feel inspired by seeing women in senior roles. When talking to Creative Boom, design director Coralie Carré pointed out, "The sheer lack of women in high-level positions undoubtedly impacts the view of where your career will go, even before entering the design industry as a young female designer."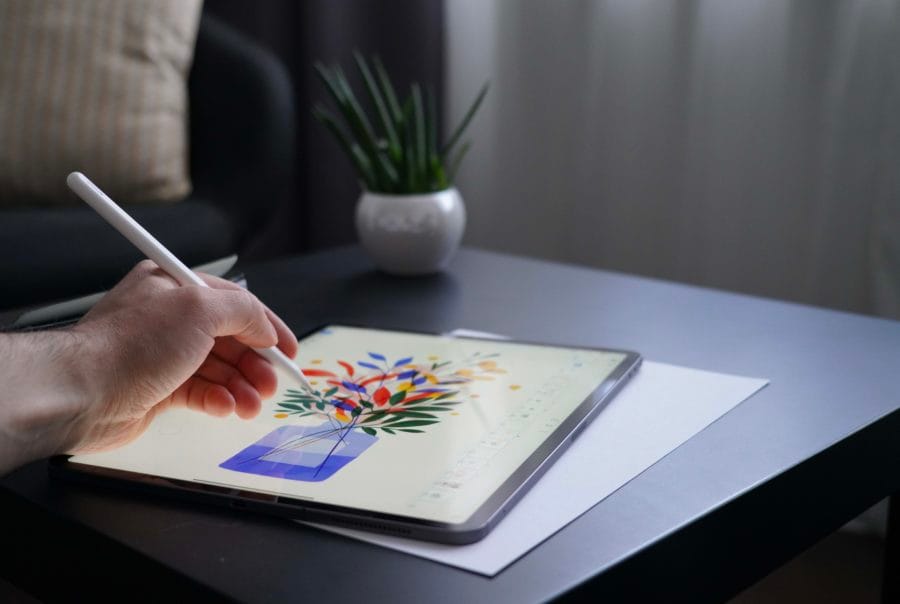 In 2021, Adidas hired creative agency TBWA\NEBOBKO from Amsterdam to create a campaign for women, by women. With an all-female design and development team, the Watch Us Move campaign aimed to support and celebrate women from all walks of life. To see Adidas not just putting women in the 'starring' positions, but making sure that the entire project was a culmination of women in all roles having control over how the campaign portrayed their gender, is an overall effort we need to see more of.
We spoke to one of our favourite freelance graphic designers, Jackie Maddocks, about her experience of being a female designer in a typically male field.
"Firstly I would say I've been very lucky to have had good opportunities right from the start of my career (or maybe I should be celebrating myself – that 'I' made the right choices!). I graduated with a 1st Class Honours in Design in 2006. And to be honest, I had never seen my gender as something that would or could hold me back. It just wasn't something I had really considered. My degree course was evenly split and during my second year I had a wonderful opportunity to work on Channel 4's Celebrity Big Brother as a prop maker, where I saw a good split across genders and roles.
At the various creative agencies I have worked at since there has been a difference. I've seen that most agencies have more male creatives and managers, while the marketing and account management departments are usually more female. With one exception… when I was ready to find myself a Senior Designer role I was spotted by a female run agency and got the job! On reflection I wonder if perhaps the very reason I was finally put into a position that suited my skill level with a pay check to match was because it was a female hiring…
In 2018 I chose to give freelancing a shot and it's been incredible. I now work with a wide variety of companies and design agencies. I've seen a rise in female led start-ups and females in high level roles within larger businesses. I'd like to think that as my career progresses, gender will not be a concern."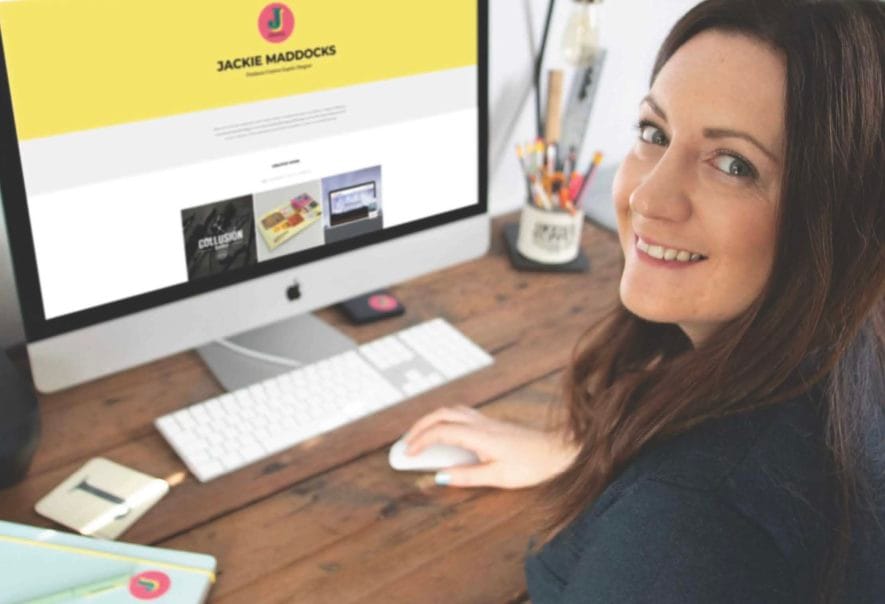 As a creative agency that works with all things food, we are aware of the emergence of more and more food businesses run by women and believe that the agencies working with these new brands should match the journey.
Hailing from the small Scottish Isle of Jura, Lussa Gin is one of very few female-owned gin distilleries in the UK. Meanwhile, Amboora, a Moroccan spices brand, is not only founded by a woman, but also supports Education for All Morocco which helps girls from rural communities in Morocco stay in education. Laylo Wine, founded by two women, packages premium wine into boxes to make environmentally-conscious drinking more accessible. These brands show that women in charge are forward-thinkers, sustainability-conscious and community focused – all behaviours that agencies are implementing more and more in the quest to help brands evolve.

Bio: Chloe George – Junior Account Manager
With a degree in Film & Television studies, and a passion for writing and social media, Chloe loves to use her creative thinking to research, explore trends, and write.