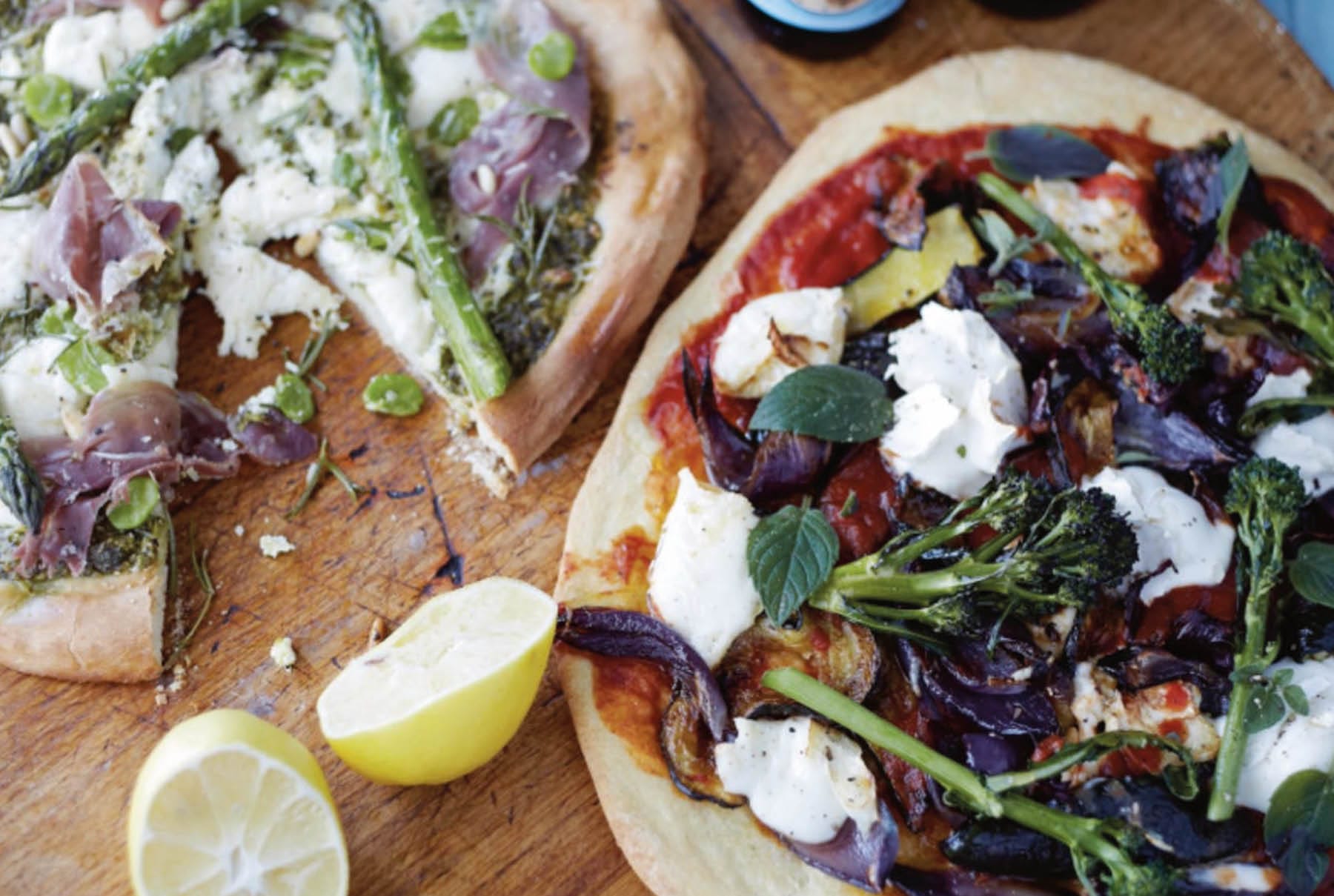 BUILDING YOUR BRANDON ETHICS & PROVENANCE
by Lois Hillier
on 28/06/2021
Planning on a meal out is one of life's little perks and can really get us through our days and weeks. Whether it's looking forward to visiting our favourite local or trying something new, the decision of where to go and where to spend our hard-earned cash can be a tricky decision for many.
Making an informed choice through deals, dish selection and environment can all play a fundamental role in where we choose. But one area that is becoming more and more prominent is the ethics behind the brand. Many of us have adjusted our awareness to the importance of our environmental impact. Making what we choose to consume a key player in the balance to restore the planet. Sustainable choices can come from many forms within the restaurant business and awareness of these pledges can certainly turn heads.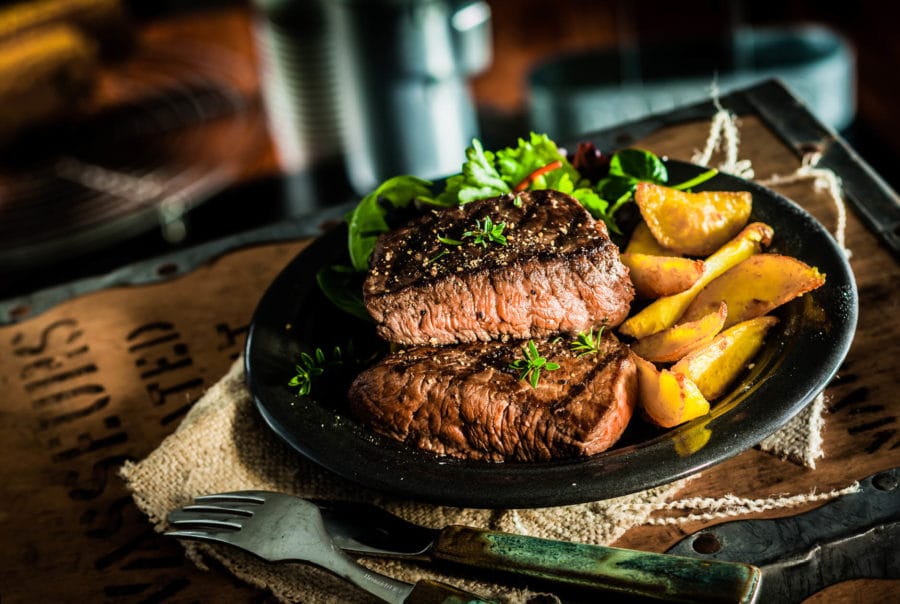 Value in restaurants isn't necessarily based on BOGOF deals or other price slashes. Many consumers are happy to pay their way if they feel that it has value.
In one scenario this could be as simple as telling the story behind your steak and chips.
Option 1 gives it to you plain and simple…
'Rib-eye steak served with chips, peas and peppercorn sauce'.
Ok if you like your steak and chips. But then you notice it's £17 and then you're slightly more put off by the idea.
Whereas Option 2 may just convince you to that treat…
'28 day dry-aged Aberdeen rib-eye steak served with triple cooked chips, British garden peas and peppercorn sauce.'
… which one would you rather spend your money on?
Giving your dishes provenance adds value instantly (and of course it goes without saying that it must be true and authentic). We've mentioned before about the importance of selling the story. Staying true to your ethics and pledges is of upmost importance – and emphasising your dish heritage is certainly a way to entice customers into your brand and leave them more enriched and satisfied.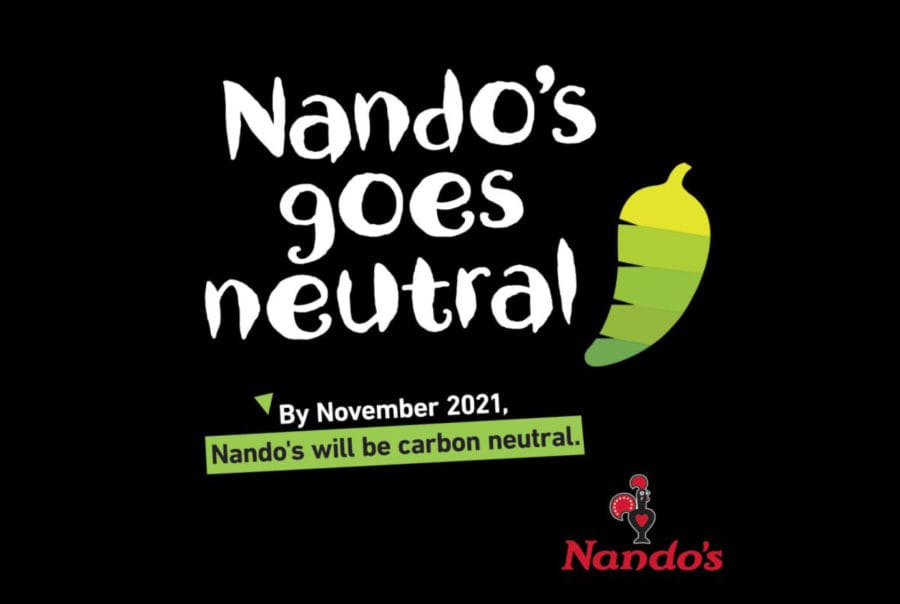 It's not only the dishes themselves that can help sell your story either. Recently I've read some great press around Nando's and their pledge to be Carbon Neutral by November this year! They're not stopping there either; their plan is to be Net Zero by 2030. Now the latter isn't too far off, but it's good to see big brands using their platforms to really show other players that these bold targets can be met, and we don't need to wait until the 25's 30's and beyond to make a change now. Again, what stood out for me was their voice – they haven't changed the way they speak to their customers for a serious topic, they're just doing what they do best, and that's top communication! Read more about the 'Nando's goes Neutral'.
I want to take you back to the steak. Provenance can be such an integral part of a hospitality brand. Having ingredients that come from fields across the road has a lot of substance! People are now more aware than ever about air miles and the impact flying and shipping food from abroad has on the planet. Recognising establishments that embellish this kind of cooking are some of the pioneers that shows us just how good we can eat from the produce on our doorstep. From no other than Hugh Fearnley-Whittingstall's River Cottage Restaurants that proudly serve seasonal dishes from farm to plate. Other more unique experiences can be found too. Kol, a restaurant of 'Mexican Soul' expresses Mexican flavours through British ingredients, championing wild food and seasonality to create their dishes. It honestly looks utterly sublime!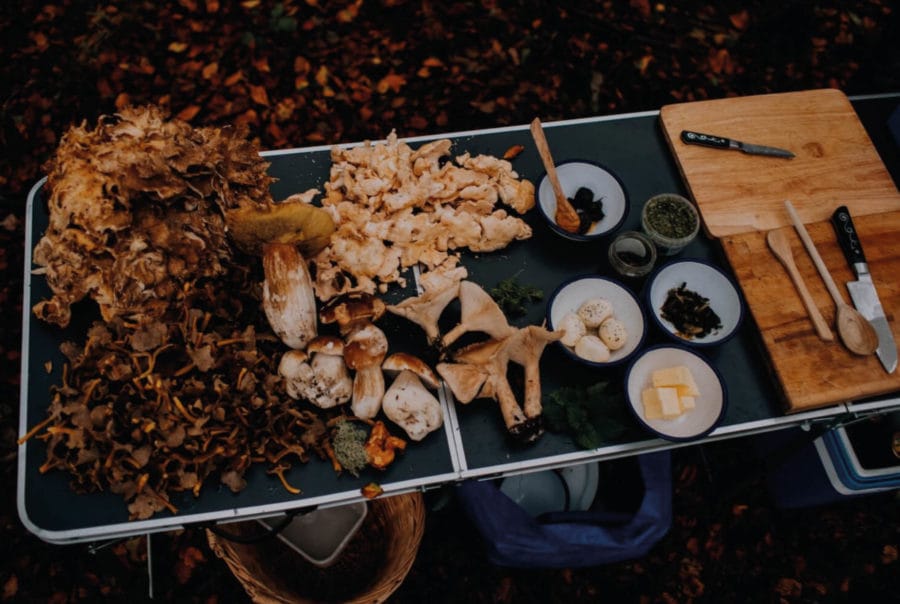 Other well-known restaurants like the chain Bill's, also focuses on seasonal ingredients. Changing dishes more regularly compared to many other restaurant chains, sets them apart and again brings consumers back to that feeling of 'added value for money'.
Since going back to enjoying meals out, it's been a wonder to feel inspired by food once again. Whether it is trying something new or whether it's something I may just 'attempt' to cook at home. Chef's and brands have the ability to engage customers in food, ingredients and heritage and the more that that is expressed through our love of eating out, the better the world will be with the knowledge of how our food gets to our plate.

Bio: Lois Hillier – Senior Designer at Eat With Your Eyes.
With 5 years' experience in the Eat With Your Eyes studio, Lois is a well established member of the team creating brands from concept to completion. Researching, creating insight and grasping up-to-date trends comes hand in hand with harnessing expertise in the field of the hospitality sector and everything food and drink.
Image Source –
bills-website.co.uk/blog/pizza-recipe / nandos.co.uk/carbonneutral / kolrestaurant.com